VX weekly Q&A and updates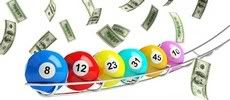 If you won the lottery, which 3 things would you buy and why?
Let us know here @ VinXperience!
Check out the latest rumors and updates about the production stop of Riddick 3 here @ Riddickverse!
The latest updates can be found here at VX!