VX & Vin Diesel news ~ week 8/2011
It's 4:03 a.m., and the attack
is underway. It's dramatic and intense…
well, except for the part about DJ dancing
around like a horse… Check out the newest installment of

It's almost Oscars time again.
Which films and performances have impressed you this year?
Has your favourite been overlooked? Why do you like it?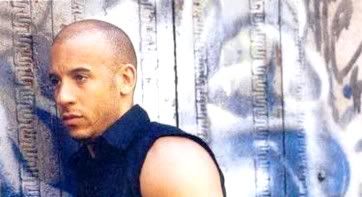 Catch up on the latest of Vin's projects called 'The Ropes' at VinXperience!
Vin will attend this year's Red Ball Gala – read more at VX!