VX update – week 9/2011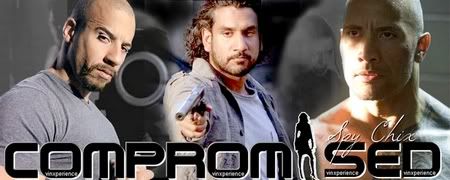 All Hell…
The invasion is proceeding, and everyone
is doing their best to survive.
Check out the newest installment of
Post-Oscar's Q&A by Bitten:


Did you watch the Oscars ceremony?
Which were the best/worst gowns and tuxes on the red carpet?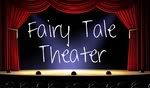 [Orig] Connect The Dots [NC17][FIN] by Scandalous
paulmtk nominated this story, because "Zach's point of view is so refreshing … One of my favorite authors flips between the male and female perspective; luv it!!"
Read 'Connect the Dots' here @ VinXperience!