VX update week 11 – Fast Five news and more
Another new set of posters has been published:
Check them out here and let's have your opinion!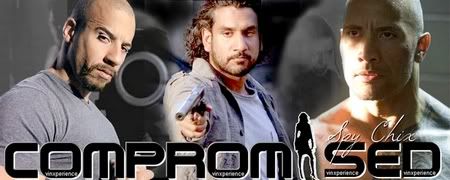 All Hell…
Chapter 3 has begun — it's 4:05 a.m.
and the bad guys have breached the perimeter.
Join us as some agents try to coordinate an escape,
while others attempt to regroup amidst the firefight.
We'd love to hear what you think of our story!
Non-Bucket list Q&A of the week:

We've all seen those lists of things you supposedly have to do before you die.
All those 'unmissable' tourist attractions – which turn out to be a hell of tacky souvenirs and other tourists' elbows in your face!!
So what would be on your list of things or places to avoid at all costs? Life's too short anyway!
Let's have your ideas!