VX news update


Check out the latest chapter of our thrilling story Compromised
here @ VinXperience!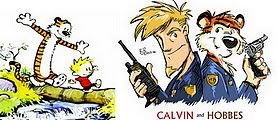 You know you're a grown up when ………..
Complete the sentence –> here!
And don't miss out on our Spotlight writer's stories!


Featured artist June/2012:
Chriscent
Check out the stories from our new Spotlight Writer
here!