Fan Fiction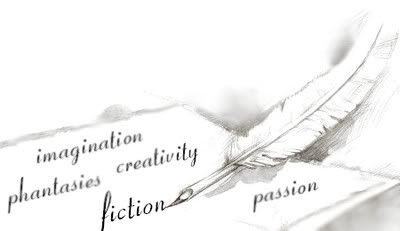 A forum filled with plenty of stories around our big, bald, bad ass hero and his companions.
You can't get enough of Taylor Reese? Here's the right place to look for more.
All the stories here revolve around the sexy racers from the Fast & Furious franchise.
Looking for another character Vin Diesel portrayed? Have a look at our 'Other Vin Character' forum and you'll find a bunch of goodies about the other characters from  A Man Apart, Boiler Room, Babylon A.D., Pacifier, xXx, etc.
For those not interested in Vin Diesel fiction our talented writers created a variety of original stories and also those featuring other movie characters as well – have a look!
VinXperience offers several different collaborative endeavors where talented writers are welcome to participate – all of the details can be found here!