VinXperience update week 28, 2011

Imagine you cut yourself with a can of beans and ended up with a huge splint – what would be your excuse?
We can't wait to hear your ideas!
Vin and his new 'untitled' project
Check out all of the news here @ VinXperience
Vin hasn't been showing up much at his Facebook recently, but he posted an update from the ORGFF summer program – catch up here @ VinXperience.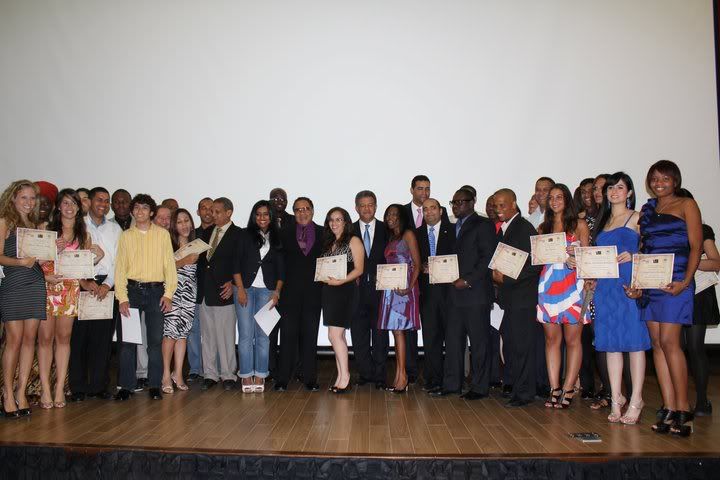 And last but not least – the VX Vampire Fiction Contest

Today is the last day to cast your vote for the best Vampire story in our contest!
Vote now before the winners will be announced!
Also we've got some interesting updates on Dwayne Johnson, Paul Walker and new pics of El Rico's art pieces – have a look!