VinXperience update week 12/2011
pic c/o. Vinbook
Will Letty be back? Check out the lastest update on the missing character in the Fast & Furious family!
German Fast Five Premiere

The event will take place in Cologne – detailed info here @ VinXperience!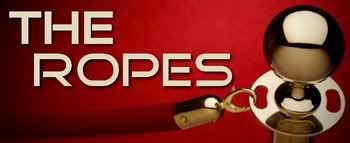 All the news and updates about Vin Diesel's new project here @ VX!
Don't miss out on the latest exciting incidents at the Las Vegas compound!
and – last but not least

What are your favourite/least favourite quotes or sayings?
Share them here!