VinXperience Story of the Month – February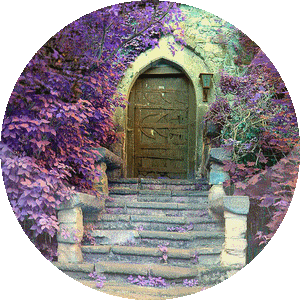 The February Story of the Month is The Door in the Woods by Helen Page!
Bitten nominated this story "because it's simple and sweet and full of magic."
This is a Picture This story, so it's a quick read, inspired by a gorgeous photo!
Check out The Door in the Woods…here!