VinXperience review
Another week has passed – time for a quick overview…
The VinXperience Vampire Fiction Contest

The contest is still going on! I know it's hard to choose only one from those great stories, but soon you'll be running out of time so cast your vote now!
No – Vinbook didn't reach 12,000,000 fans so far, but it probably won't take much longer 😉
Meanwhile you can catch up on what has been happening at the Vin Diesel Facebook page here at VX.
For example today Vin has been addressing an important topic:
In fact, any other page, site or twitter ID that claims to be me you should employ that healthy skepticism- cause this is it! The only one!
Vin is currently posting his Facebook updates from Puerto Rico.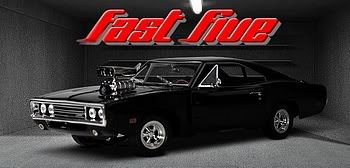 As the production is about to start, finally Fast Five got it's own forum at the board.
Now we hope to fill it soon with a lot of interesting news and pictures.
Actually we've already been quite busy recently…
has been updated this week as well.
Ayvee shared some news with us you shouldn't miss!
This month we've got an extraordinary story of the month!
It's the Virtual Pleasures episode Submit by silver and has been recommended by this week's birthday girl Princess Silence.
If you're brave enough to discover the unexpected – mind the warnings and enjoy the read, it's worth it!