VinXperience review week 42/2011
Enjoy DOAUMaster's story about gaming with Vin here @ VX.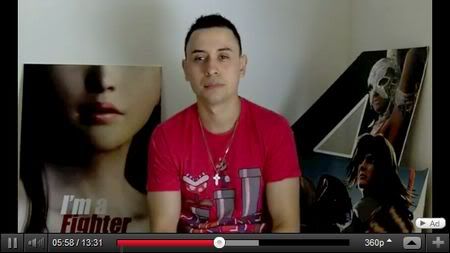 Did you miss out on the latest Vinbook news?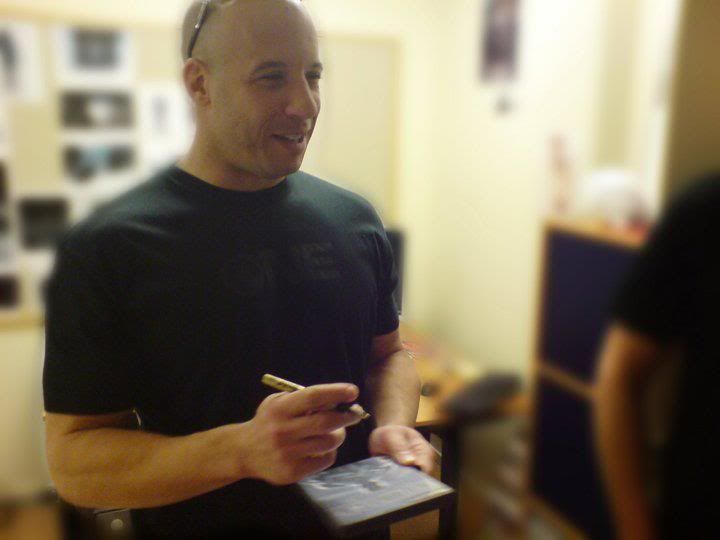 Catch up here and read about new Riddick concept art, Fast Five, the movie preferences of Vin's youngest kid 😉 and lots more!
Halloween "Picture This" Challenge
Choose some pics from our challenge thread, come up with your special unfinished Halloween story and take part in the challenge!


If you could be anything for Halloween, just for that one night,
what would it be and why?
Did you already visit the new/old gallery? What do you think? Do you remember the 'good old times' at Diesel Driven and like to share your story?
Visit the Gallery thread @ VinXperience!
and – last but not least –

Don't miss out on the latest update at our sister site MovieXperience!