VinXperience review week 41
What has been going on at VinXperience during the last week? Having a look at the board stats we had about 600 new posts, so let's see what you've been missing…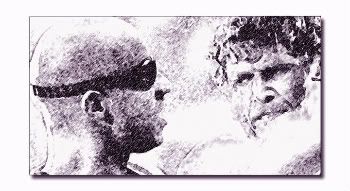 New pics, a lot of posts and a video to discuss have been added to the October thread – have a look and enjoy!
holds several new pics from the sets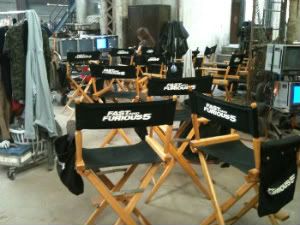 Northern Lights found a new pic and a little article about Hope Cafe has been added as well.
.
this time c/o. Pamela


If you had a day off with no errands or chores how would you spend it? What would be your perfect day?

The MovieXperience threads have been busy with news on Paul Walker, Sam Worthington, El Rico and a new volume of the 'Bite ME!' XBlog columns has been added – don't miss to have a look at them as well!