VinXperience review week 39
MovieXperience
Last week has been truly exciting for the VX crew. After all of the weeks of preparation we were finally able to share our new 'baby' – our sister site MovieXperience with you. Two volumes of our brand new XBlog are up, news are posted and also we were able to add our first affiliates.
Due to this we've been working at the board as well. The forums have been moved around a bit and now we've got a whole new look, with added forums to house everything related to MovieXperience as well as new themes to choose from!
Don't miss to have a look and let us know what you think!
Vinbook
Vin has been sharing a cute little video, showing him with a baby (no, we're not speculating – let's wait for official news!) as well as this awesome pic from Ireland.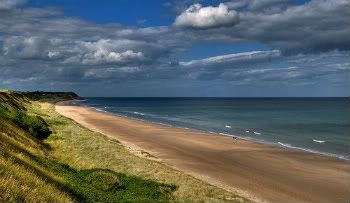 Check out the details in the October volume of Vinbook at our Xperience Board!
Fairy Tales
Our Fanfiction forums have been busy with story updates – among others silver posted a new chapter of "Three" in the Riddick forum! Don't miss out having a look at all of the exciting stories!
VinXperience Newsletter – important!
A short heads up to our newsletter subscribers.
To continue receiving the top news about your favourite star Vin Diesel (and of course also about VinXperience), please have the news feed of this site delivered to your inbox from now on.
Although we've been using our newsletter system for quite some time now, we decided to adapt to modern times and to focus on delivering you the latest news instead of having to fight with yet another software.
Simply CLICK HERE and follow the link to the Feedburner page.
At the right side you'll have the subscription options
web based news reader
get the VinXperience news delivered by email
view feed xml
Choose your favourite option and continue being informed about what's happening around Vin Diesel and VX!
Thanks for your understanding!
The Xperience Team