VinXperience review week 34/2011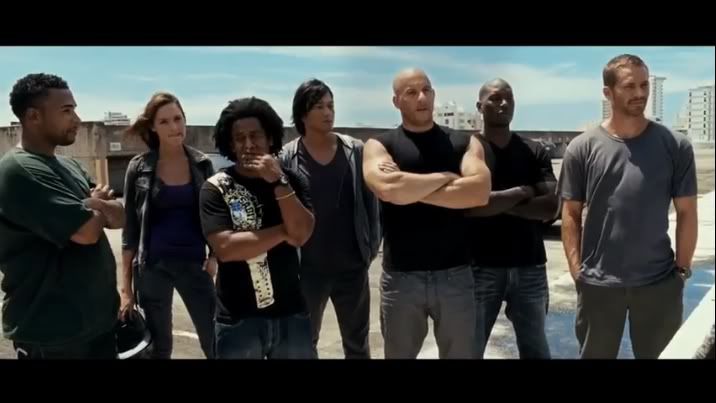 Do you love to watch deleted scenes and/or behind the scenes videos?
Can you barely wait to get your hands on the Fast Five DVD or Blu-Ray?
Stay tuned to our Fast Five Forum for the latest updates!
Check out the latest news and pics as well as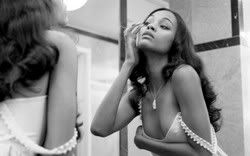 an interview with Zoe Saldana on Vin's project 'The Ropes'
here @ VinXperience.
Did you miss the latest posts in Vinbook, Rockbook or Paulbook?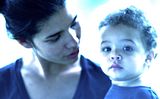 Check them out and share your opinion at VX!

When you were a kid, did you ever see a toy advertised that looked really cool, and then your parents bought it and it turned out to be lame?
Has the same thing happened to you with your own kids?