VinXperience review ~ week 18/2011

Fast Five is breaking records with its premiere, opening number one in several countries and bringing in the highest opening weekend numbers for any of the previous FF films. Box office success is expected to continue as it opens in more new markets next week. For more info, check out this thread!
The movie is getting some good reviews, with praise for Dwayne Johnson. Check it out here!
The worldwide premieres continue, bringing us some great pictures. Thanks to NL, Jibarita and Christine!
Have a look at the pictures from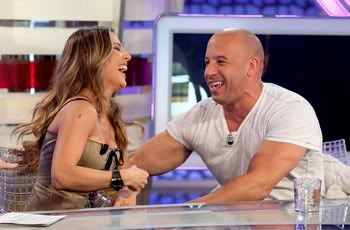 from the Netherlands,
Russia and
New IPad game by Gameloft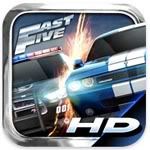 Following Universal Pictures' latest action-thriller, Fast Five, Gameloft has released a new racing game onto the App Store, which recreates the high-speed action from the movie. More info here at VX!


What do you think about the two brand new Apple Homescreen Icons – for VinXperience and MovieXperience? – Tell us here at the board!
Check out this clip from the 2011 Latin Billboard Awards, with Don Omar and a short appearance by Vin!