VinXperience review – week 15/2011
It's now 4:10 a.m.
The SC has been under attack for 10 minutes,
and the agents are struggling through fire, rubble and unknown armed gunmen.
We'd love to hear what you think!
Compromised!
If you missed out on Vin Diesel's latest TV appearances and the news about his kids (congrats to Vin and Paloma on the baby boy!) you'll have the chance to catch up here @ VinXperience!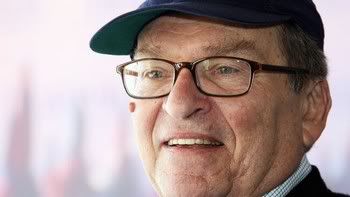 The legendary filmmaker passed away last Saturday at the age of 86.


The Forum holds a bunch of new entries – go and have a look!
Don't miss out on the Fast Five premiere in Rio today!
More info here @ VinXperience!
What's your favorite day of the week?
Which day do you hate?
Tell us why!