VinXperience news week 44
The board is buzzing with tons of new pics from Brazil. Vin Diesel and the whole Fast Five crew seem to have a blast!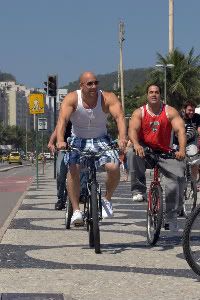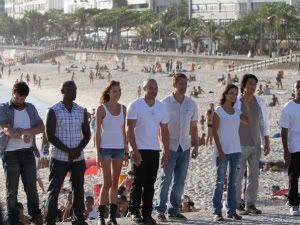 Also there are new pics and videos from Atlanta and Puerto Rico!
Have a look and enjoy!!
Check the November thread for the latest news from Vin at Facebook.
by Pamela:

What was the best Halloween costume you saw this year?