Vinbook ~ Kojak, Dom & Hobbs and Riddick
Congratulation Vinbook!
Two years ago in January we congratulated to 20 Million fans, last year in February Vinbook reached 30 Million and now there are 38 Million fans!
Vin is keeping all of them busy with plenty of posts.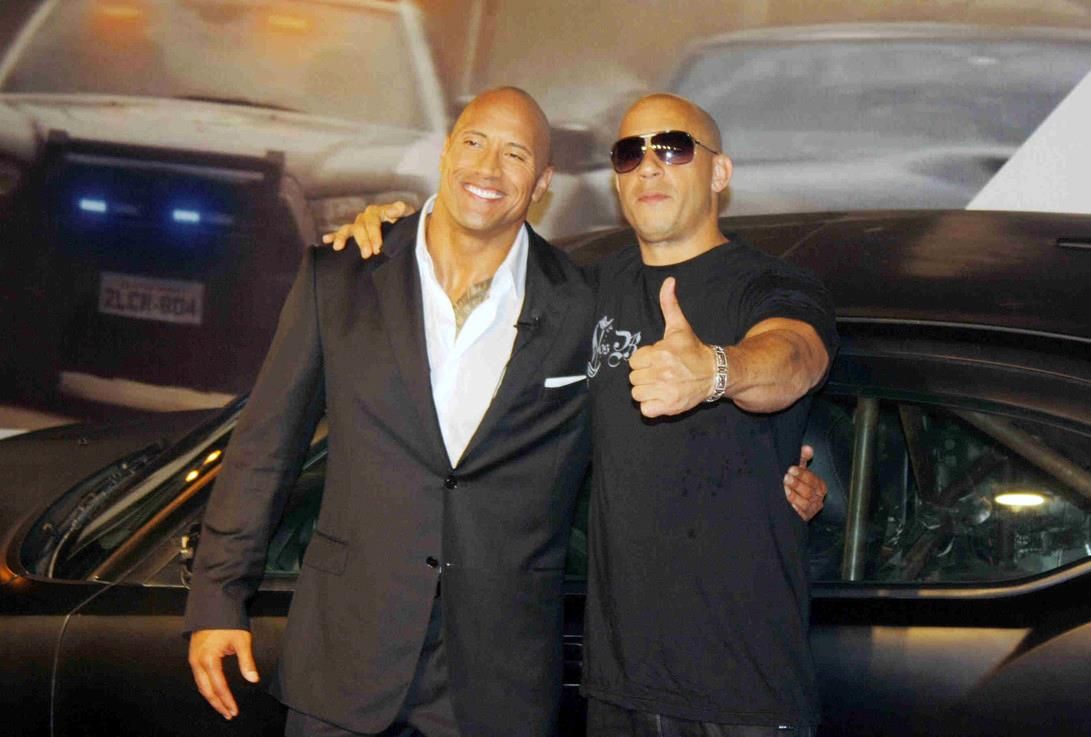 Dom & Hobbs for Fast Six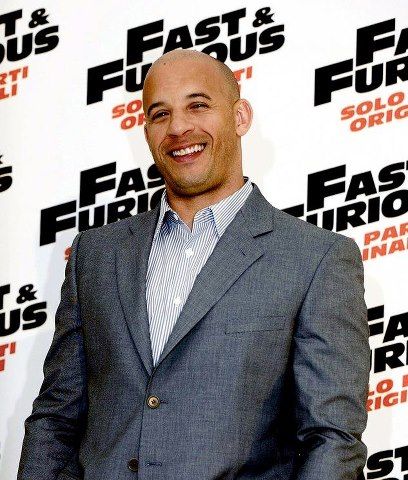 … some Kojak love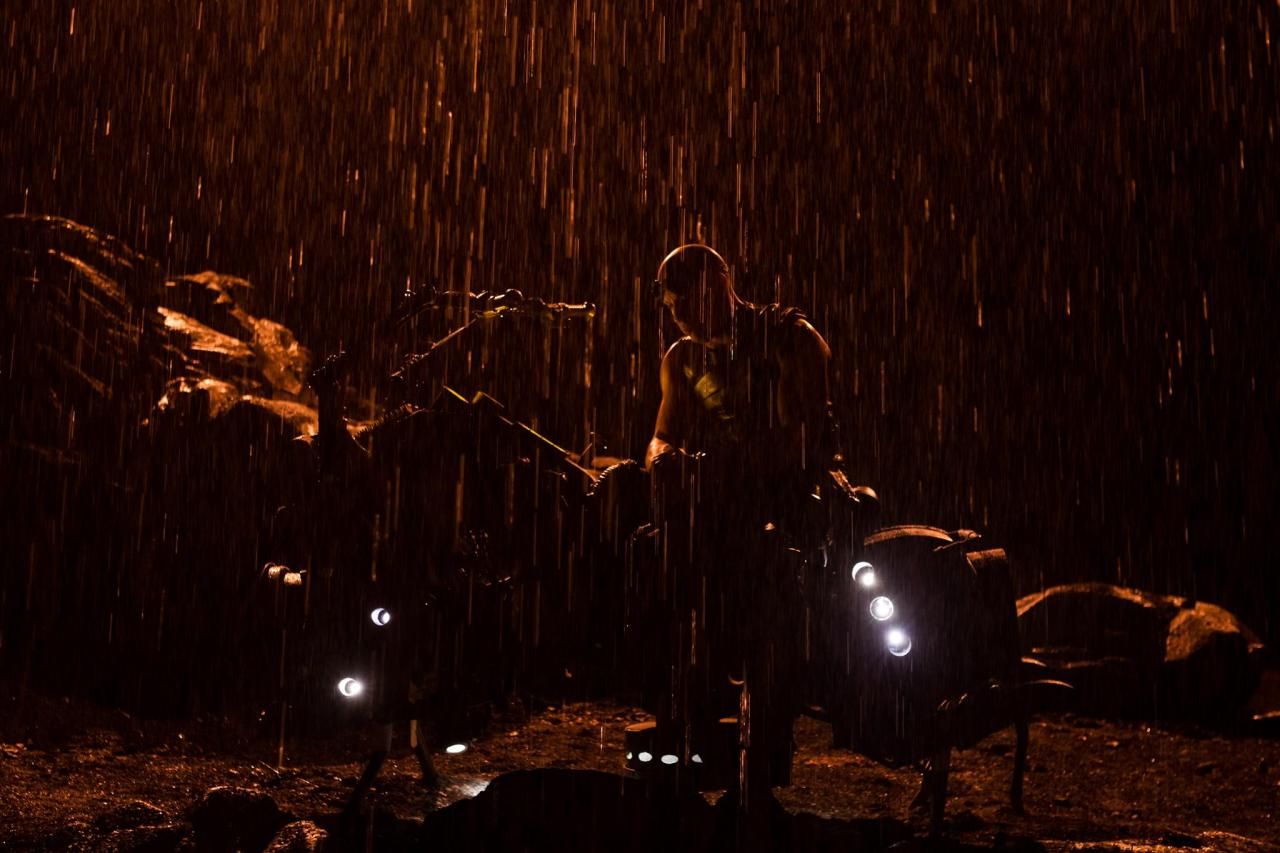 and of course a pinch of Riddick!
Check out Vinbook @ VinXperience and join in with your opinion!