Vin Diesel pic spam ~ Thanks Val & Ayvee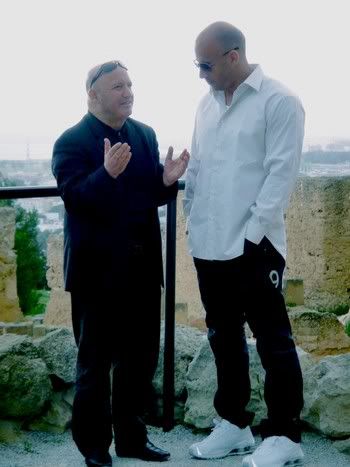 After wrapping up Fast Five Vin already made a few posts at his Facebook. Have a look and join the discussion @ the board!
Also he has been a guest at the 2010 Victoria's Secret Fashion show as well as at the Greenhouse anniversary.
Have a look at the pics here and here!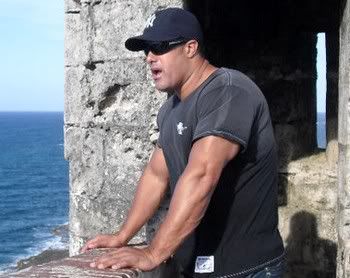 We'd like to take a moment to say thanks to Val, and to Ayvee, too, for their love and support, and for keeping us updated with all their latest news. Keep on going, guys, you rock! And all you people out there, check in to Val Dorado to catch up with the latest Val and Ayvee news and show some love.