Vin Diesel News
Vinbook almost reached 30,000,000 likes!
Currently the counter stands at 29,987,833. Vin will go live asap after the magic number has been reached.
Stay tuned to Vinbook to find out when it will take place!


Riddick gets a new opponent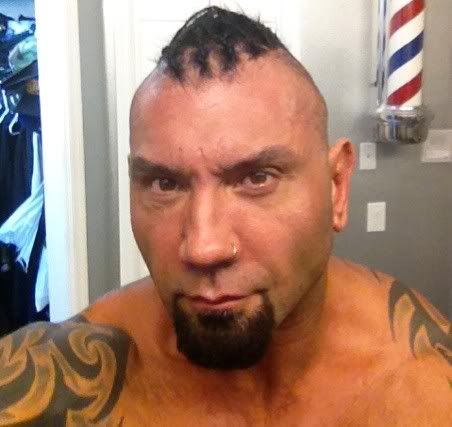 photo c/o John Ryan Jr.
Dave Bautista joined the fun! What do you think – will he be a worthy opponent for big bald? Share your opinion @ Riddickverse!


Fast Six news
Justin Lin is in London – check out the latest news here @ VinXperience!