Vin Diesel live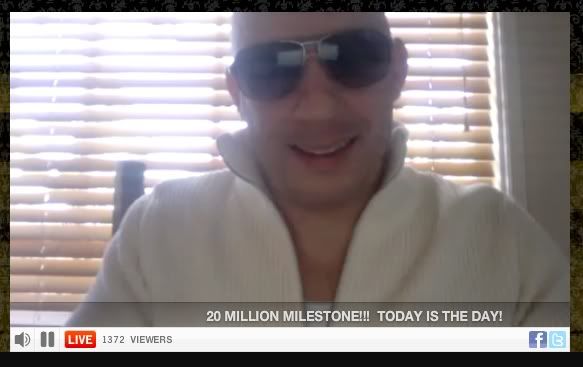 In case you didn't make it, you missed out on 4 hours of Vin Diesel live stream at vindiesel.com, with lot's of stories and music shared, Vin singing Christmas songs and promising an update on Riddick, news on Fast Five as well as on Hannibal for the upcoming weeks.
He talked about his time in Queensland while he was shooting Pitch Black, reminding everybody to keep the folks down under in their thoughts and prayers.
A prayer for Queensland…

You are beautiful, you are sacred…

We are with you…


…
P.s. Pitch Black was filmed in Queensland Australia…

This picture was taken in Australia at the time.