Vin Diesel and VX news week 16/2011
This week has been truly busy and bringing a looot of updates on projects Vin is related to!
Justin Lin is reported to direct the next Terminator installment – which brings us a possible involvement of Vin! Riddick goes Terminator!
Check out all of the info here @ VX!
xXx – The Return of Xander Cage
Vin hinted in Rio about an upcoming update to this topic – stay tuned at this thread!
Fast Five has not yet opened in the cinemas everywhere all over the world and now there are talks already about Fast Six!
Catch up on the latest news on this topic – here @ VX!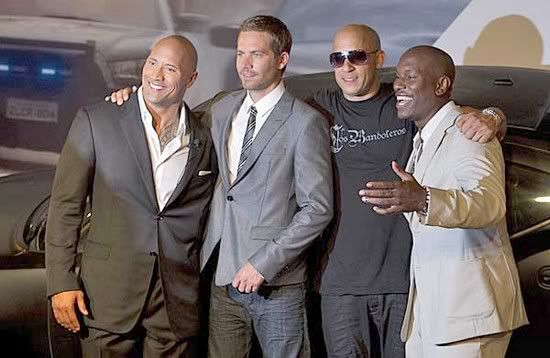 Still there are plenty of pictures and videos flooding in from the world premiere in Rio – including a bunch of HQ pics 😉
Have a look and enjoy!
Today Vin's Facebook reached 22,222,222 friends – time to celebrate and time for another Vin Diesel live session at vindiesel.com!
The Spy Chix adventure continues – stay tuned for the latest update!