Vin Diesel and Fast Five/Six/Seven news

Fast Five News:
Thanks to the busy bees at the forum, we can offer you a wide collection of pictures from and news about the premieres all over the world! Special thanks to Jibarita and OlegRus!
Have a look and enjoy!
Fast Six News:
Shooting in Australia and Russia and NY?? And Fast Seven? In Russia? Lots of possibilities spilling into the media hype surrounding the worldwide premieres of Fast Five.
Alex Zane interview: Vin also drops the bombshell that he may be playing a London cabbie in the next film! Read for yourself!
Stay tuned and check out the news to Fast Six here @ VX!
Vinbook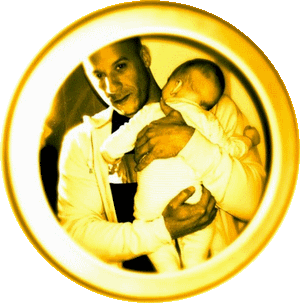 The latest post from Vinbook – in case you missed some of the posts – catch up here @ VX!
Interested in iPhone apps featuring Vin? Have a look at VX!