Vin Diesel – Action Star of the Year
Congratulations Vin, to your latest award!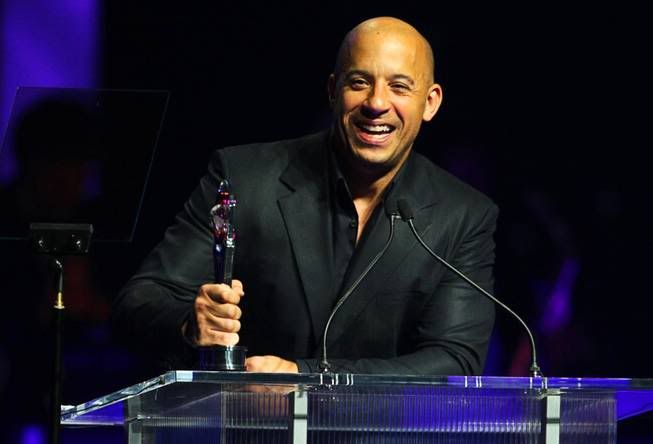 Check out the pictures and videos of last night's award show here @ VX!
Vin as surprise guest host @ the Ellen DeGeneres Show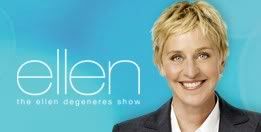 Did you miss Vin's appearance? Jib found a video for us, and we can offer you a few pictures as well!

the story continues with the latest installment from today – enjoy how the story unfolds!
apart from this there are plenty of Fast Five and The Ropes news, a new Q&A and many other things to discover @ VinXperience!