'Tis the season!
VinXperience Q&A of this week c/o. our lovely admin Northern Lights: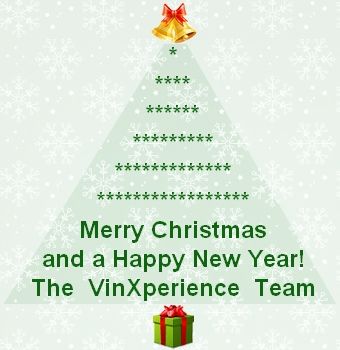 'Tis the season!
What greeting do you use during the season?
Merry Christmas, Season's Greetings, Happy Holidays or Bah Humbug?
Have you ever wondered about the origins of Christmas and it's symbols? The date, the tree, even Santa?
Tell us here @ VinXperience!