Our story continues: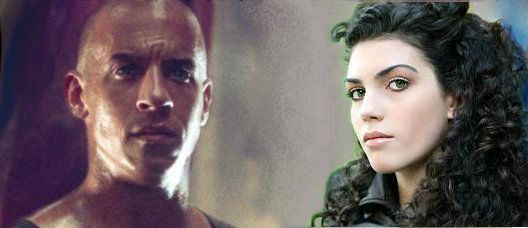 Dangerous Duplicates!
Rae is tough. An ex-merc and bounty hunter, she doesn't take crap from anyone.
A new assignment for ICS sounds interesting, so she decides to give it a try.
She wasn't counting on a new partner — one with a personality so strong, the name Loki was a natural fit.
How will Rae deal with this dangerous trickster?
And how will Loki feel when he realizes he's been given to a bounty hunter?
Start reading here to meet Rae!