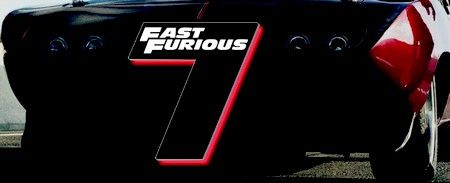 Vin Diesel just announced at CinemaCon that Universal Pictures has set a July 11, 2014 release date for Fast & Furious 7
Here's the official line from Universal:
Continuing the global exploits in the franchise built on speed, Vin Diesel and Paul Walker lead the returning cast of FAST & FURIOUS 7, which will be released by Universal Pictures on July 11, 2014. James Wan directs this chapter of the hugely successful series, and Neal H. Moritz and Vin Diesel return as producers.
Let us know how you feel about this compressed timeline and join the discussion here @ VinXperience!