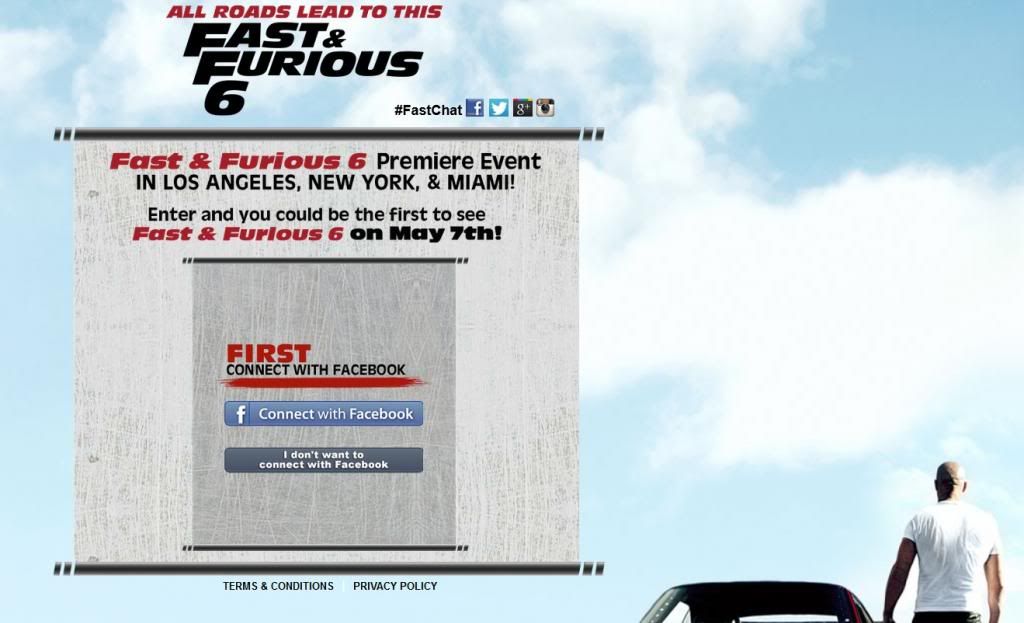 http://fastandfurious6fansweeps.com/
Also you can join the cast in a Google hang out or via Skype!
Check out the details here @ our Fast Six Forum!
And while you're at it – don't miss this month's Author Spotlight!
This time we're not featuring one author but a whole Fiction Forum!
Enjoy the many lives of Dom, Letty, Brian, Mia and the rest of the Fast family, all courtesy of our brilliant writers.
So sit back, relax and enjoy a fast and furious story here @ VinXperience!