News – Pics – Fast Six and more
The internal VX summer break is over and we're back to more info on the main site as well.
Check out the plenty of gems hidden at our forum! Our picture and info collecting 'bees' have been busy over the last weeks – so have a look and enjoy!
Shooting has started all over Europe and we've got info and pics from the different locations
Join the discussion on the upcoming Riddick flick! Share your guess on the release date here!
Enjoy the collection of the latest Vinbook updates and see if you missed anything!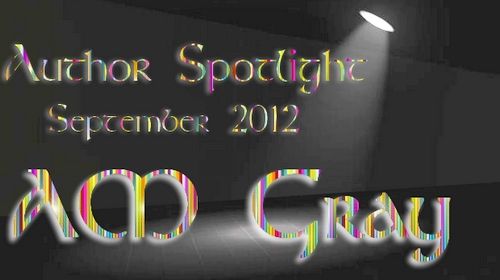 Don't miss out on the plenty of awesome stories of this month's featured author AM Gray!
[Twilight]What was she doing?[NC-17]
[Twilight]Who's Your Daddy?[NC-17]
[Twilight]What was he thinking?[NC-17]
[Twilight]Apologies[NC-17]
[Twilight]Closer to God[NC-17]
[Twilight]Say Goodbye[NC-17]
[Twilight]Booty Call[NC-17]
[Twilight]When Clearwater goes cloudy[NC-17]
[Twilight]Where's my happy ever after?[NC-17]
[Van Helsing]The English Vampyre [R]
[Orig]Seachange [NC17]
[Orig]Spontaneous[NC17]
[Orig]Glamour [M]
[Orig] Kissing cousins [NC17]
[Orig]Watching the city[G]
[Orig]Home[G]
[Orig]Caress[NC17]
[Orig]The Querent[pg13]
[Orig]Blue Lips [G]
[Orig]Partners[NC17]
[Orig]The light at the end of the alley[pg13]
[Orig]Gift horses[pg13]
[Orig]Crossroads[G]
[Orig]Christmas Wishes [PG13]
[Orig]My other half [NC17]
[Orig]His final scene [G]
[Orig]Alejandro and Maela [G]
[Orig]disappointment [NC17]