Goodbye Paul!
A tribute to Paul by the Fast & Furious Family
---
The VinXperience Team offers their deepest sympathies to the family and friends of Paul Walker and his friend, who died together in this accident.
Paul's loss will be felt by millions of fans 🙁
"You know, all that really matters is that the people you love are happy and healthy. Everything else is just sprinkles on the sundae.." – Paul Walker, 1973-2013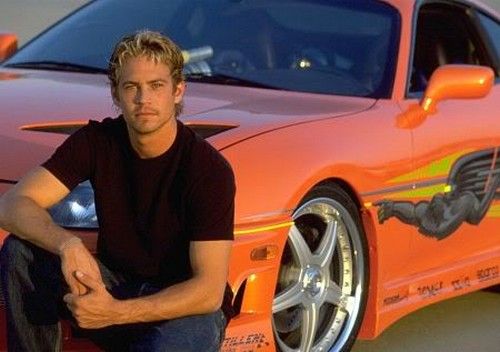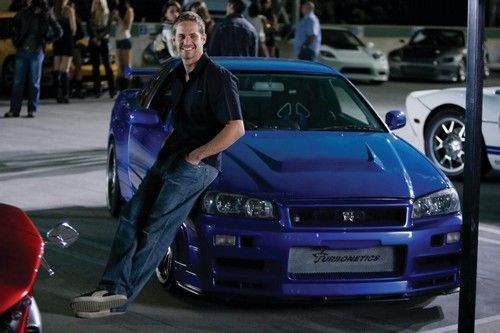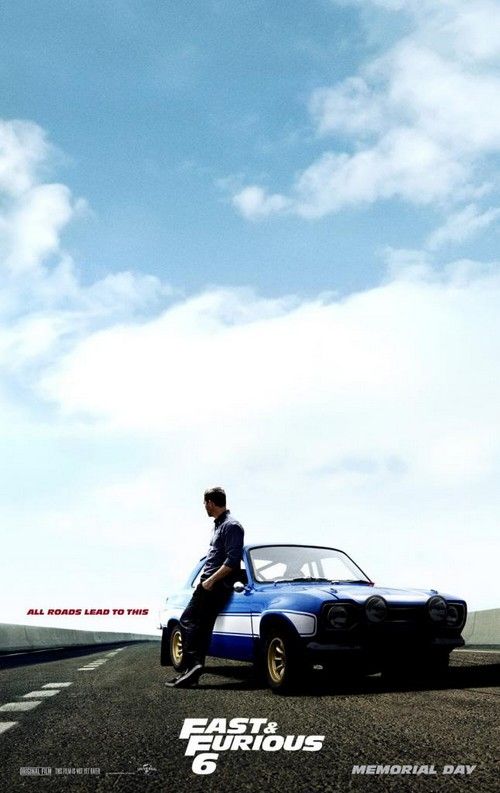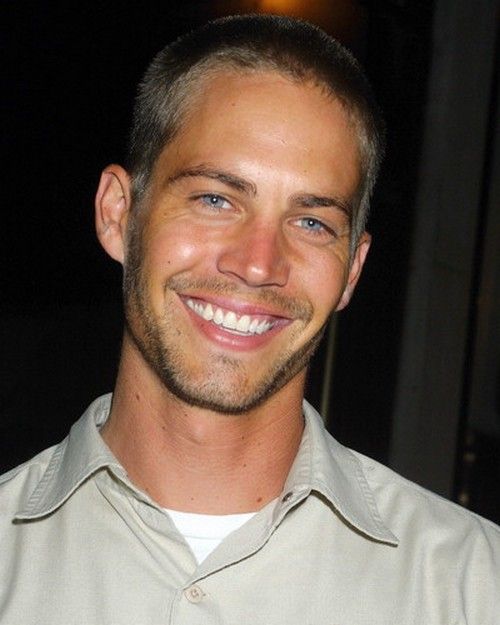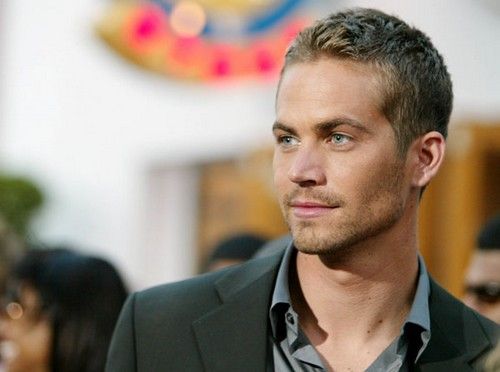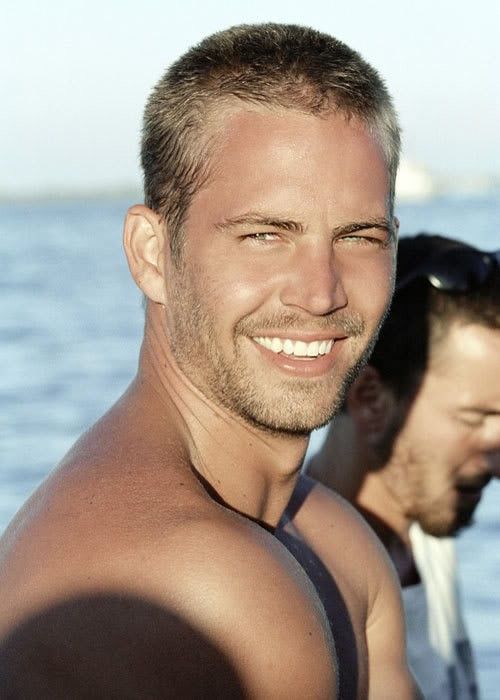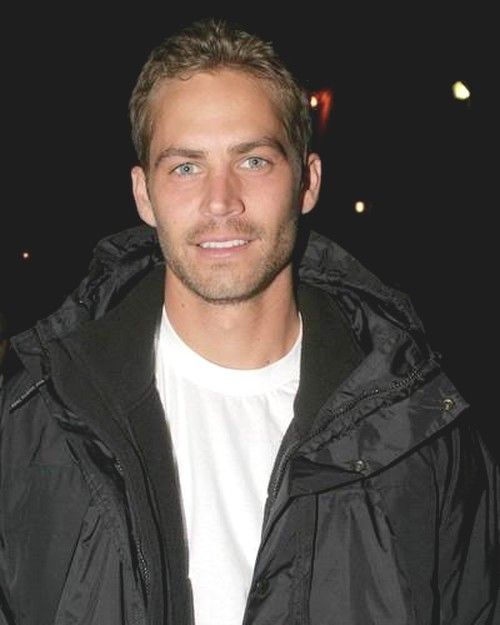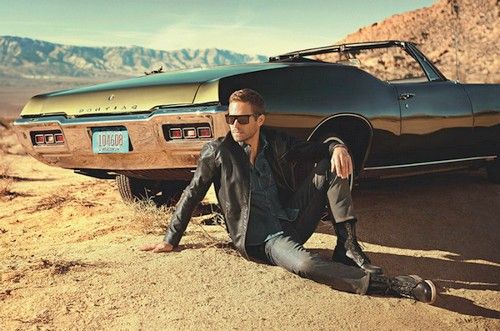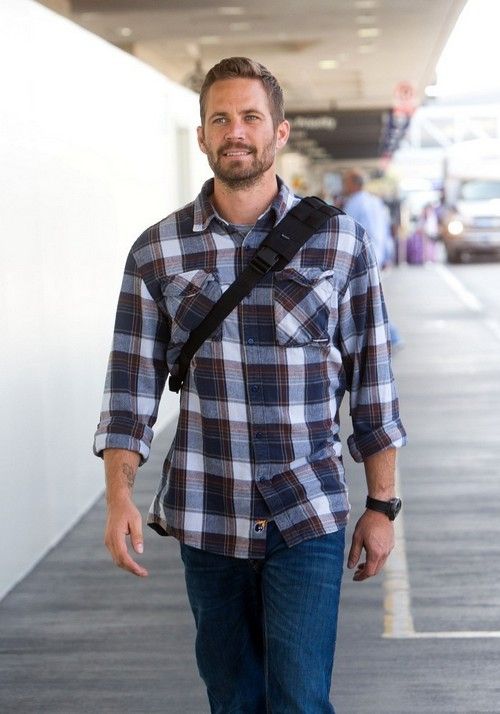 You can find the RIP Paul Walker thread here @ VinXperience.