Good Bye Rio – Fast Five wraps shooting in Brazil

Everybody says good bye to Brazil now that the last scenes of Fast Five have been finished.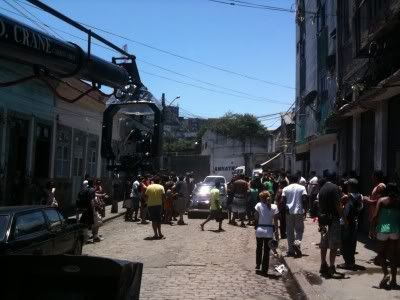 photo c/o. Justin Lin
Check out the Fast Five Forum at the Xperience Board for plenty of pics, videos and good bye messages.