Fast Six, Riddick and stuff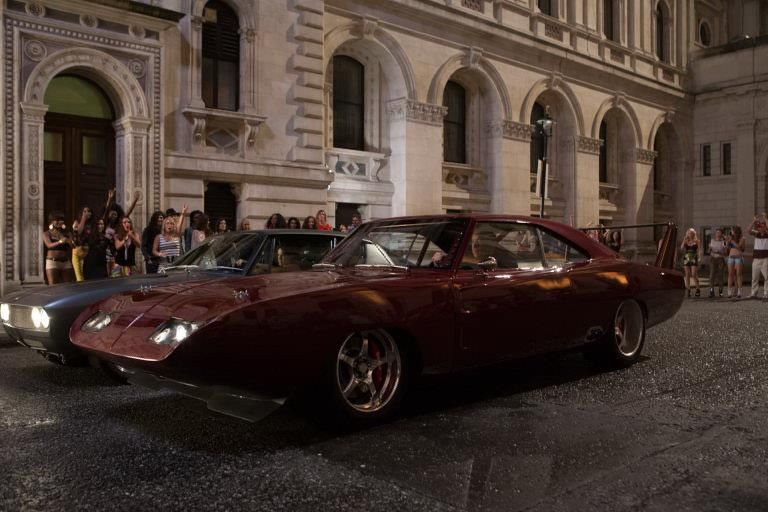 We've got a bunch of Fast Six video clips and there's an interesting interview about the Fast Six franchise and the involvement of the Vinbook family.
Check them out here @ VinXperience!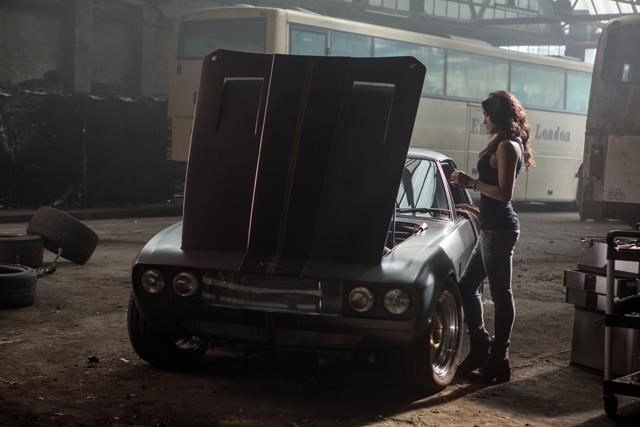 Are you looking forward to the return of Letty?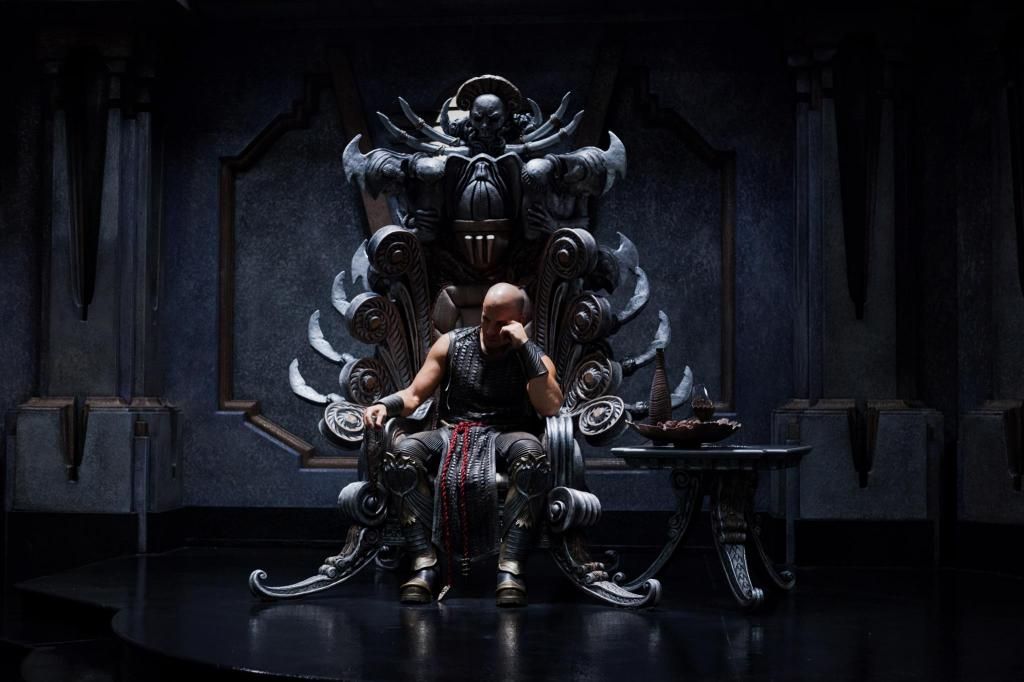 Riddick on a throne … What do you think?