Fast Six DVD news & Riddick poster
We've got a new Riddick poster on offer: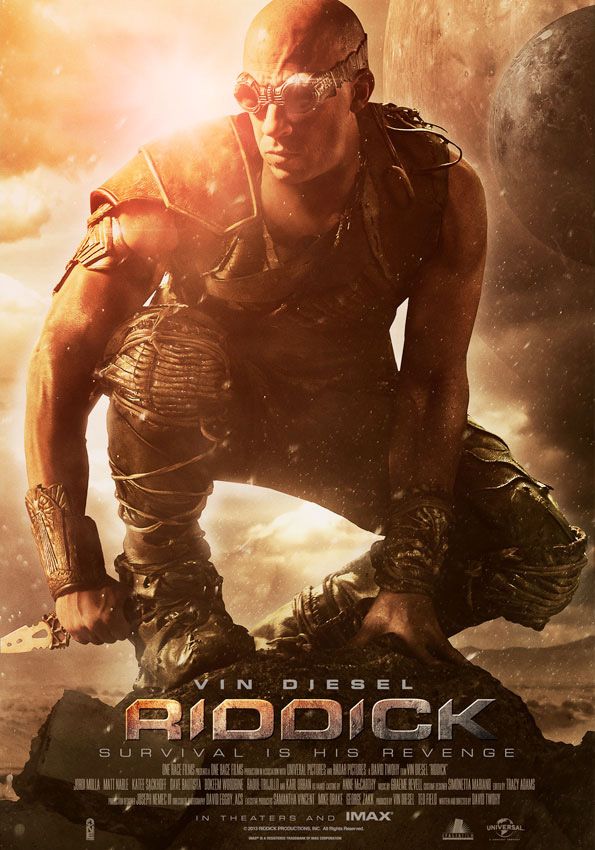 Check out the details behind here @ VX.
And we've also got the release date for the Fast Six DVD for UK!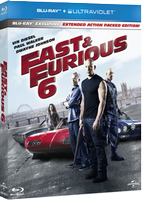 Details can be found here @ VX!
Thanks to Rachel for sharing the info!