Fast Seven News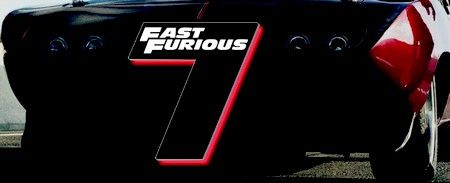 Two weeks have passed since the tragic accident of Paul Walker and his friend Roger Rodas.
The shooting of Fast Seven has been stopped for now.
To check out the latest news about possible ways how the movie might be finished, have a look at the
Fast Seven thread at VinXperience!