Fast Five news / Vinbook contest
Catch up on the latest info on the filming of Fast Five at VinXperience!
Thanks to our busy moderators and users (special thanks to Northern Lights and Jibarita) we can offer you a wide choice of info!
Have a look at the  Fast Five Forum!
Visit the August thread in our Vinbook Forum to catch up on Vin's posts regarding the video contest at his Facebook page!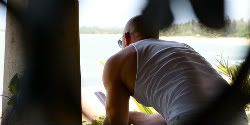 One can participate by simply making a film (video) less the 2 minutes in length.
Let your creativity flow and take part!
.
[ad#Google Adsense 234*60]