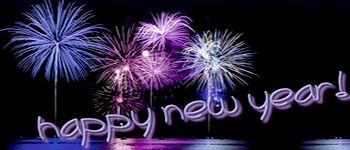 Many thanks to DragonFire for this week's great question.
How do you celebrate New Year's Eve?
Do you have any traditions or do you just stay home and watch the fireworks on the TV?
Tell us here @ VinXperience!
Happy New Year!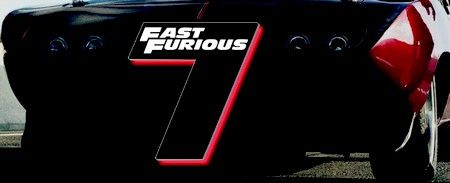 Vin has announced a revised release date. Have a look at all the latest news at
Fast Seven thread at VinXperience!
https://www.facebook.com/VinXperience/posts/10152050714897629
or: why is it bad to illegally download movies?


Check out this wonderful video clip made by a group of 14-year-old's in the UK
-- commercial break ---
---