In the mood for a good fight?
Then join Capone and Ares for a brawl
with the station cops. You won't regret it!
Lunch Break starts here!
Thanks to Annie for this week's question:
I've recently joined a new Book Club and we're all struggling with our first book choice.
What books would you recommend for a lively Book Club discussion?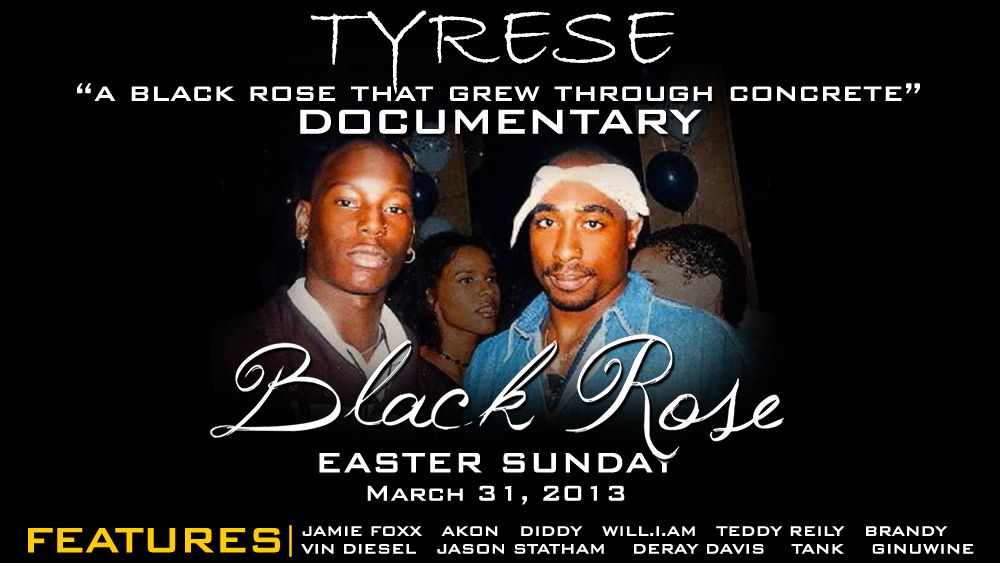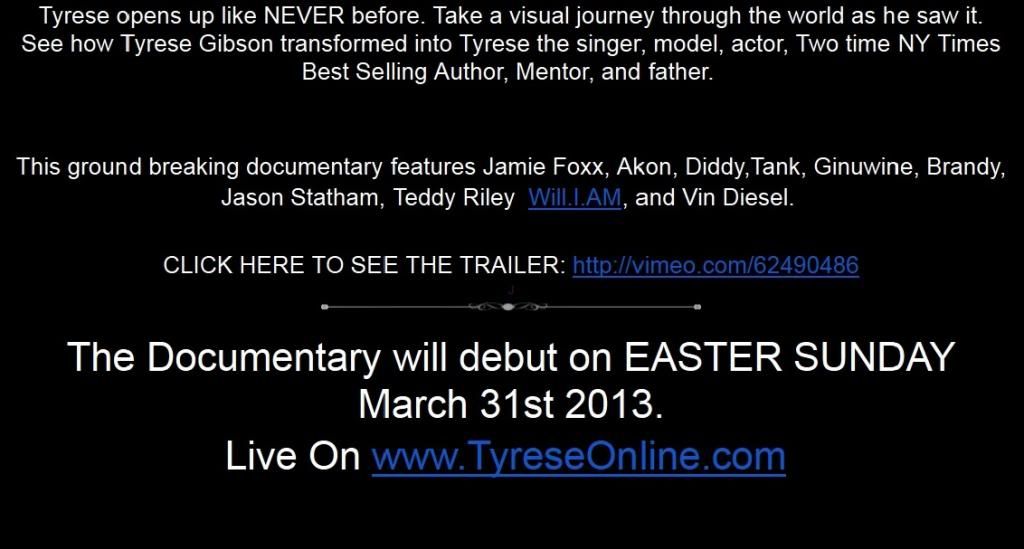 Want to read the Dangerous Duplicates stories,
but don't have enough time to read all the past entries?
Take a look at this summary for a quick intro to the stories and characters.
Then you'll be ready to jump into the newest chapters!
*****
And check out Ashi Meets Leo by Dragonfire!
If you've already read DD, this is a good way to relive their exciting romance.
If you haven't read it, you should do so now!
Need an update on our Riddick clones?
Riley is dealing with the aftermath of Jasper's prank, much to the delight of Helen and Storm. There's a lot of funny stuff in this chapter, so don't miss it! On a more serious note, Ashi and Leo are coming back to VX1. Will shenanigans in the docking bay signal trouble ahead?
Start reading the newest entries of Cutter's Gambit here!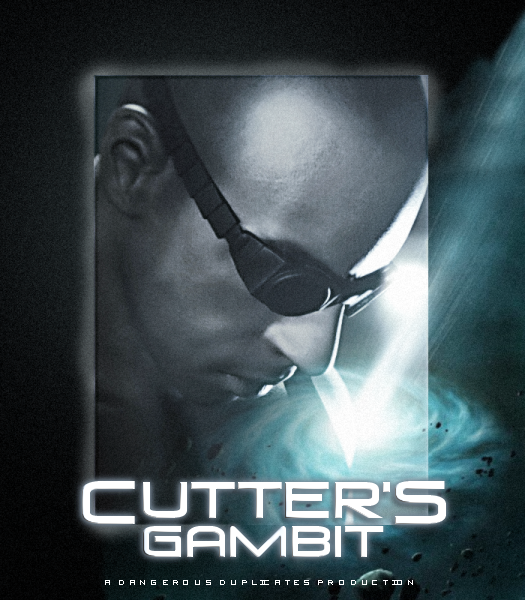 and welcome our latest affiliates member:
the German Paul Walker Fansite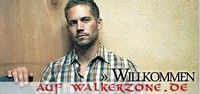 Check out what Tyrese mentioned in his latest interview about the upcoming Fast Six movie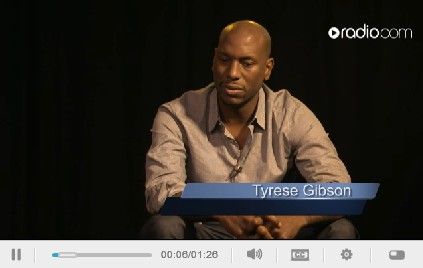 here @ VinXperience!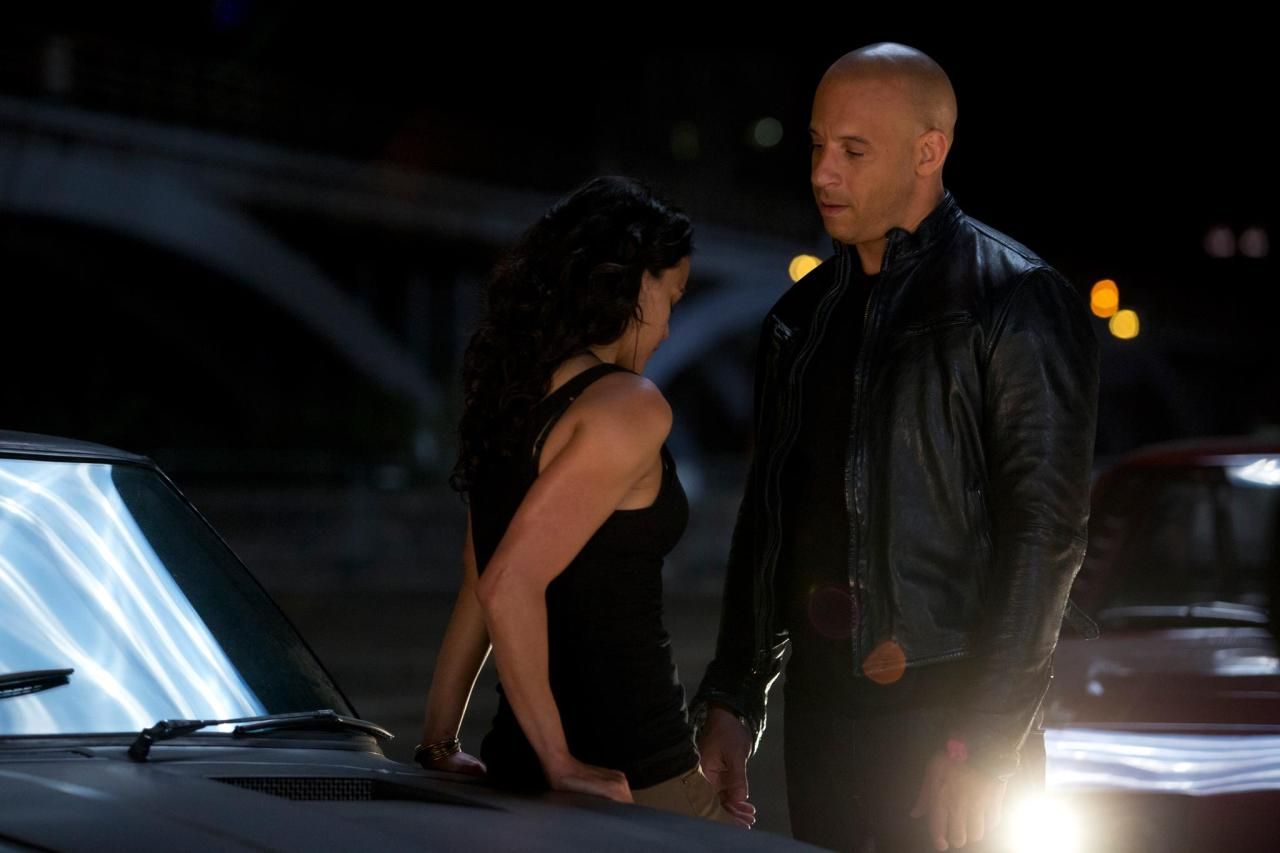 movie still c/o Vinbook