A Bitter Gamble


A Bitter Gamble is one of the most popular Spy Chix stories ever!
Full of intrigue, smut and silliness,
the spies must infiltrate a luxurious Las Vegas casino
to stop a ring of counterfeiters.
This story was posted 7 years ago – and it's still one of our best!


Welcome Spy Chix Writers!
Have you ever written with the Spy Chix collaborative group?
If you're a present or former spy (or a bad guy!) please help us celebrate the SCs 12th Anniversary.
Click here to visit the board to tell us about your involvement with the group, and share your favorite memories.
And while you're there, feel free to check out the newest story, Desperate Measures!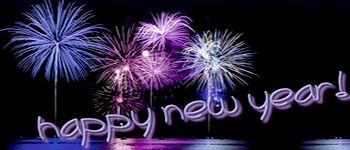 Many thanks to DragonFire for this week's great question.
How do you celebrate New Year's Eve?
Do you have any traditions or do you just stay home and watch the fireworks on the TV?
Tell us here @ VinXperience!
Happy New Year!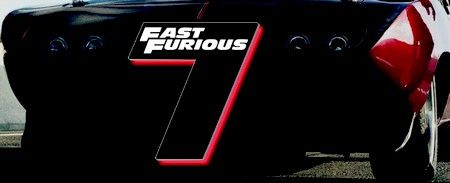 Vin has announced a revised release date. Have a look at all the latest news at
Fast Seven thread at VinXperience!
https://www.facebook.com/VinXperience/posts/10152050714897629
or: why is it bad to illegally download movies?


Check out this wonderful video clip made by a group of 14-year-old's in the UK
-- commercial break ---
---