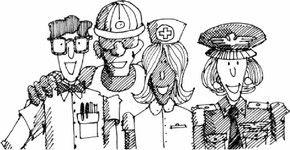 What occupation, no matter how much they paid you, would you refuse to do? Why?
Back in 2011 an almost unimaginable event may well have been about to take place, that being Vin Diesel taking to the small screen in a show called 'Raising Blind'. The show was set out to be based around underground gambling. Vin Diesel was set to help pen the script and potentially star in the TV show. As with any underground gambling series you can only imagine it would have involved some unfair play, rigged cards, fixed poker games and the much loved testosterone filled fight scenes around the back ally casino table.
Seeing Vin on the small screen could well have been a step forward in his already allusive career, the role of casino hard man could have suited him. Diesel was one of the driving forces behind the small screen casino idea. He was one of few producers trying to push the idea of having big casino movies ideas implemented onto the small screen. Despite having a pilot written by Ben Younger and Jay Longino, the series never took off, leaving the fans only to imagine a world were Vin Diesel would now be on their screens on a weekly basis playing poker in a hold up.
The closest many people will now get to the Vin Diesel casino experience is a fast and furious slots game. The game is a 5-reel, 9-line slot game based on the blockbuster film of the same name. With a colourful comic book style animation and superb sounds this turbo charged slot game has a top prize of 5,000X the line bet and an exciting Free Spin Street Race, that drives your players to big cash prizes. It may not quite be a Vin Diesel spin off series, but it's the closest we look to getting to a Diesel casino spin off any time soon.
A Bitter Gamble


A Bitter Gamble is one of the most popular Spy Chix stories ever!
Full of intrigue, smut and silliness,
the spies must infiltrate a luxurious Las Vegas casino
to stop a ring of counterfeiters.
This story was posted 7 years ago – and it's still one of our best!


Welcome Spy Chix Writers!
Have you ever written with the Spy Chix collaborative group?
If you're a present or former spy (or a bad guy!) please help us celebrate the SCs 12th Anniversary.
Click here to visit the board to tell us about your involvement with the group, and share your favorite memories.
And while you're there, feel free to check out the newest story, Desperate Measures!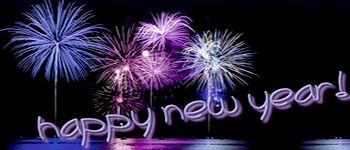 Many thanks to DragonFire for this week's great question.
How do you celebrate New Year's Eve?
Do you have any traditions or do you just stay home and watch the fireworks on the TV?
Tell us here @ VinXperience!
Happy New Year!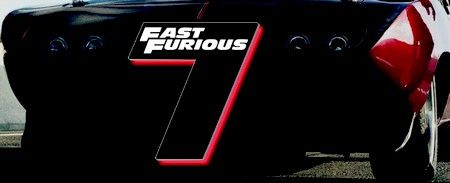 Vin has announced a revised release date. Have a look at all the latest news at
Fast Seven thread at VinXperience!
https://www.facebook.com/VinXperience/posts/10152050714897629