Our host moved VinXperience to a new server. Everybody should be able to access the site and the board without problems from now on.
If not, please don't hesitate to alert me!
Silsin
on behalf of the VX Team
Our host just alerted us that the server our site and the board a hosted on is experiencing sporadic problems. This may or may not cause a slow response, timeout errors or the site/board not properly loading.
Please bear with us until he's able to sort out the problem or move the site to another server.
Thanks!
Regal has just announced a poster contest with Vin Diesel.
Vin Diesel is asking movie fans to create an original poster design for his upcoming movie RIDDICK – opening at Regal Cinemas nationwide Sept 6. Vin Diesel will personally select his favorite design on August 13. That winning design will then become an official theatrical poster for RIDDICK, which will be on display in poster cases across the country.
The winner will also receive a 3-day/2-night all-expenses paid trip for two to LA for a screening of RIDDICK on opening weekend (9/6-9/8) and a framed autographed copy of their poster design. Ten finalists will also be selected and will win a RIDDICK prize package.
More information here!
Check out the details on the latest new-movie-starring-Vin news
here @ VinXperience and share your plot ideas!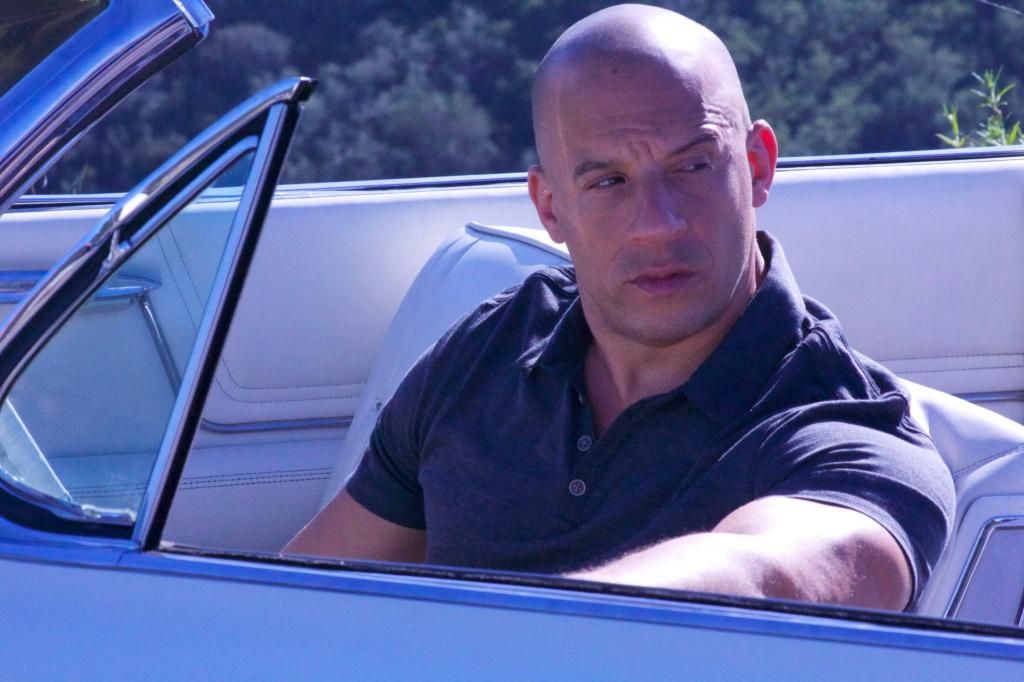 Did you ever wonder what's so special about Vin?
There's an article which sums it up perfectly!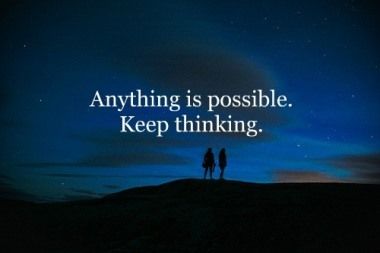 What would you do if you woke up tomorrow and you were ……..?
Fill in the gap and answer the question!
Tell us here!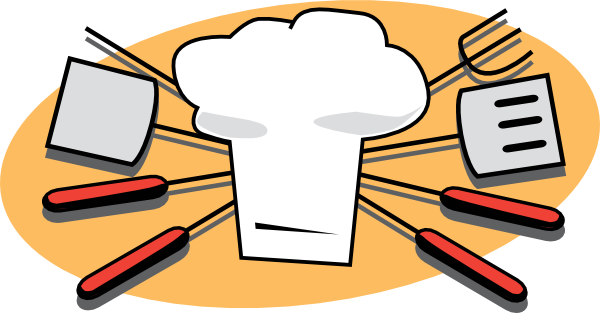 It's BBQ season.
Anyone want to share their secret ingredient or favorite recipe for those melt off the bones ribs or melt in your mouth steak?
Three time's the charm?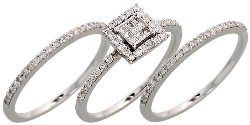 "The first time you marry for love, the second for money, and the third for companionship."
Jackie Kennedy
Was she right? Could this be the blueprint for a happy life?
Tell us here!
The discoveries continue!
The thefts are more complicated than
anyone expected. So now what?
Read about the plan here!
Are you ready to rule the dark? The new Riddick poster and trailer have been released.
Visit our Riddick forum for the latest news and videos.