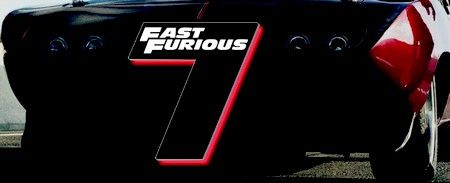 Rumour has it that Justin Lin won't be directing Fast 7.
Whom would you suggest? What do you think about the directors mentioned so far?
Let us know and join the discussion here @ VinXperience!
Vin just posted another still from the production in Montreal at his Facebook page.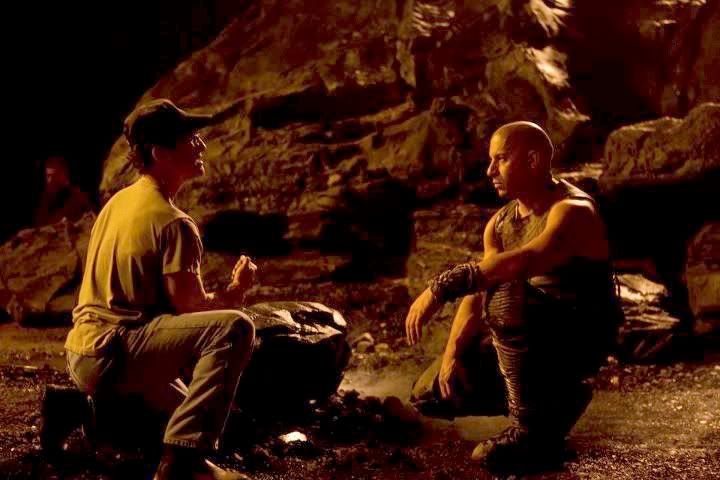 Join the discussion and see more info over at our VinXperience Board!
Follow Justin Lin via VinXperience on the way to the new Fast & Furious movie!

Catch up on his posts so far here @ VinXperience!

Everybody says good bye to Brazil now that the last scenes of Fast Five have been finished.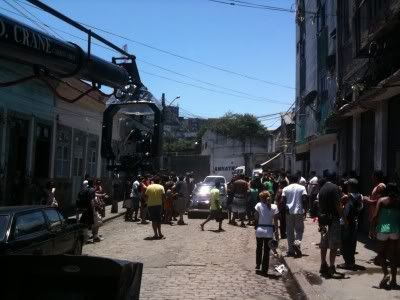 photo c/o. Justin Lin
Check out the Fast Five Forum at the Xperience Board for plenty of pics, videos and good bye messages.
Fast Five, MacGruber and Ga'Hoole Updates

Source:ComingSoon.net March 1, 2010

Universal Pictures today announced that Fast Five, the fifth film in the "Fast and Furious" franchise, will hit theaters on June 10, 2011. There are no other films scheduled for that date yet. Director Justin Lin, Vin Diesel and Paul Walker are returning for the action pic, in which Dom (Diesel) and Brian (Walker) are fugitives being pursued by relentless lawmen.
….
.
.
[ad] Empty ad slot (#1)!
from collider.com
Vin Diesel and Paul Walker Reunite for FAST FIVE

the 5th Installment in the FAST AND THE FURIOUS Franchise
by Matt Goldberg Posted:February 3rd, 2010 at 9:27 pm
The world offered by the Fast and the Furious movies is so rich and layered that it demands sequels to allow audiences to further explore the complexities of testosterone-laden relationships and expensive, tricked-out cars they'll never own. Oh, and the latest entry, Fast & Furious, was Universal's highest grossing film of last year, so that may also be why they're making a sequel. Variety reports that lead actors Vin Diesel and Paul Walker will re-team for the fifth installment in the series, entitled Fast Five. I have no idea if that has an alternate meaning or if they decided they just couldn't get away with a title like F & F.

Chris Morgan and Justin Lin will return to write and direct, respectively. This time around, Dom (Diesel) and Brian (Walker) are fugitives being pursued by "legendary lawmen." So does that mean the ghost of Elliot Ness is going to team up with Lefors from Butch Cassidy and the Sundance Kid and they'll ride modified Nissan Altimas to hunt down the fugitive duo? Or will it be attractive people in fast cars chasing other attractive people in fast cars? I'm gonna choose to think positive and say it's the former.

Filming is scheduled to begin later this year for a 2011 release.
see also variety.com