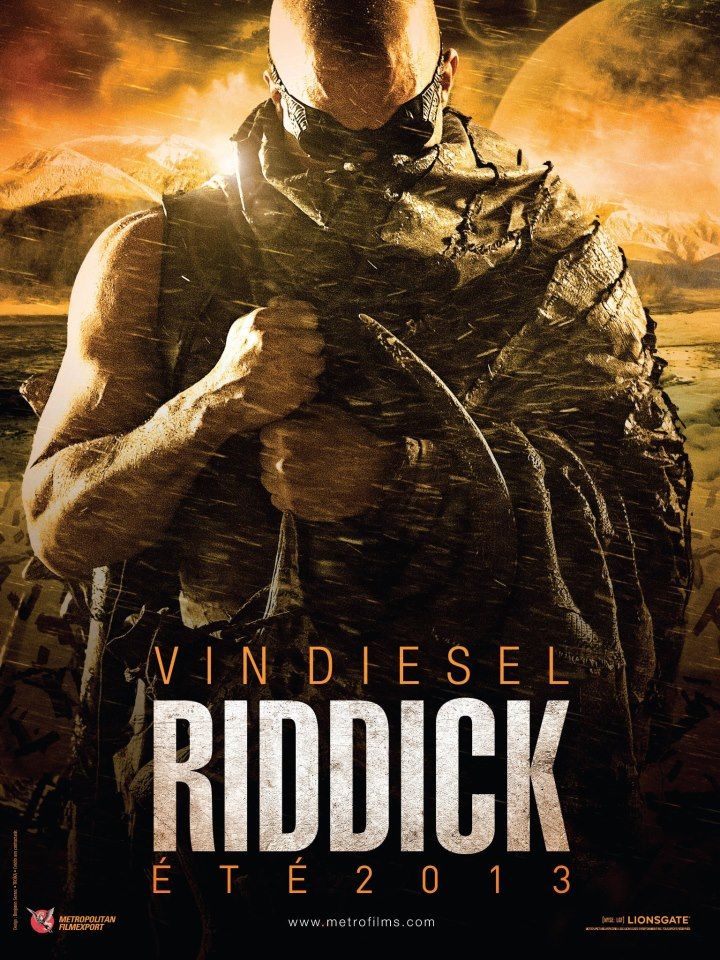 New release date confirmed by Vin. Riddick hits theaters and IMAX September 6, 2013
Join the discussion and stay tuned for further updates
David Twohy shared a brand new Riddick 3 picture featuring Karl Urban in his role as Vaako today!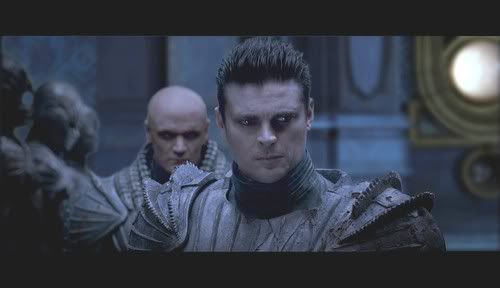 David Twohy shared a good-bye picture at his blog yesterday showing him and the 'bad guys' from Santana's crew at the set.
What do you think? Are you excited and waiting for the movies to hit the theaters?
Join the discussion!
Today David Twohy presented a new piece of Riddick 3 art at this website:
Riddick Leaves the Station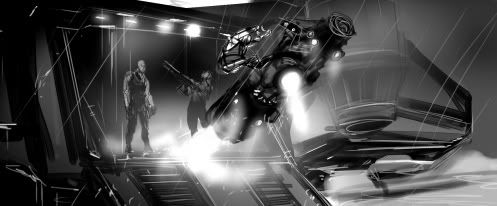 Are you already excited about the new movie? Share your opinion and tell us what you are expecting @ VinXperience!
"Caffeinated" Clint says "I know one of the actors going in for the film – not too difficult to work out who – and everything he/she has been told so far is that it's an exciting project with big-time potential."
Read the Moviehole Exclusive story here
Director David Twohy is enjoying the scenery of Drumheller, Alberta. Could this be Riddick's new home?
Tell us what you think here