Will there be another Riddick movie? Check out the latest news here @ VinXperience!
---

Premiere pics and videos as well as plenty of interviews have been added to our threads.
Aaaand … there have been news about the next Guardians of the Galaxy movie as well – more Groot to come!
You can find the whole collection here @ VinXperience.
---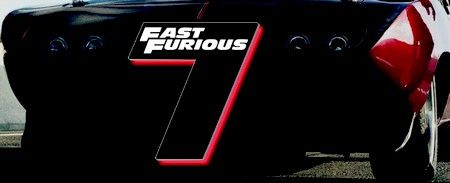 We collected plenty of the latest news, pics and videos to shorten the time till the movie will be released.
Have a look at the various FF7 threads at VinXperience!
---
..and last but not least
our latest VinXperience Q&A of the Week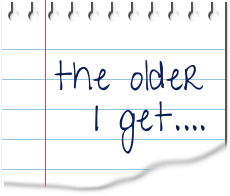 the more I realize ……..
Add your answer here @ VinXperience!