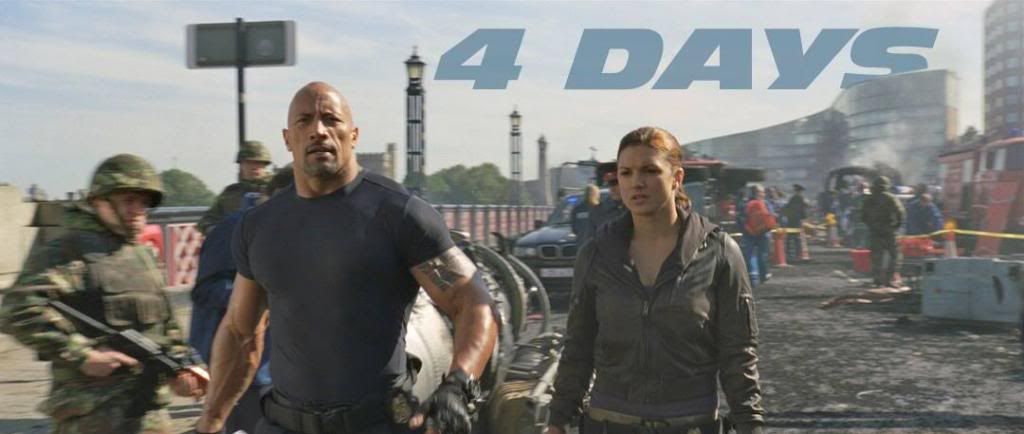 Did you buy your tickets?
http://bit.ly/10ImEKf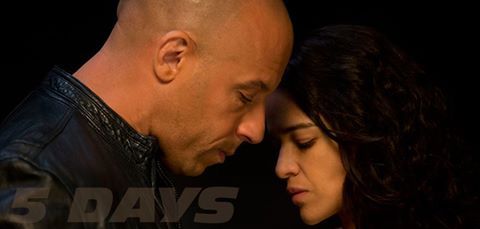 c/o Michelle Rodriguez @ Facebook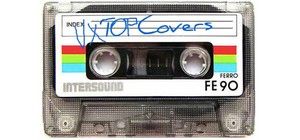 Recording artists re-do old hits all the time.
Are there any covers that you like better than the original?
Do you have any favorite covers that are better (or significantly different) than the original?
Tell us here @ VinXperience!
Welcome to our latest affiliate!
Check out Jason Statham Source – the brand new news website dedicated to Jason Statham!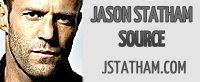 JSS provides you with regular updates about Jason Statham's latest film projects and offers you an online platform where you can follow and (respectfully) discuss his professional life.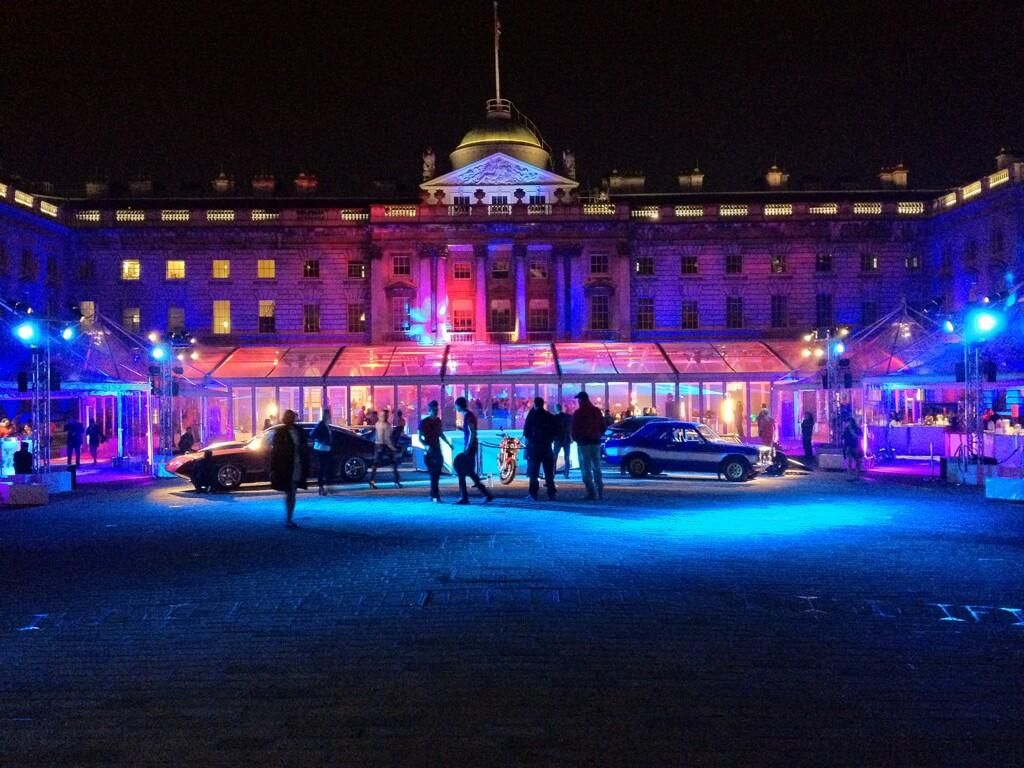 Do you love fast cars?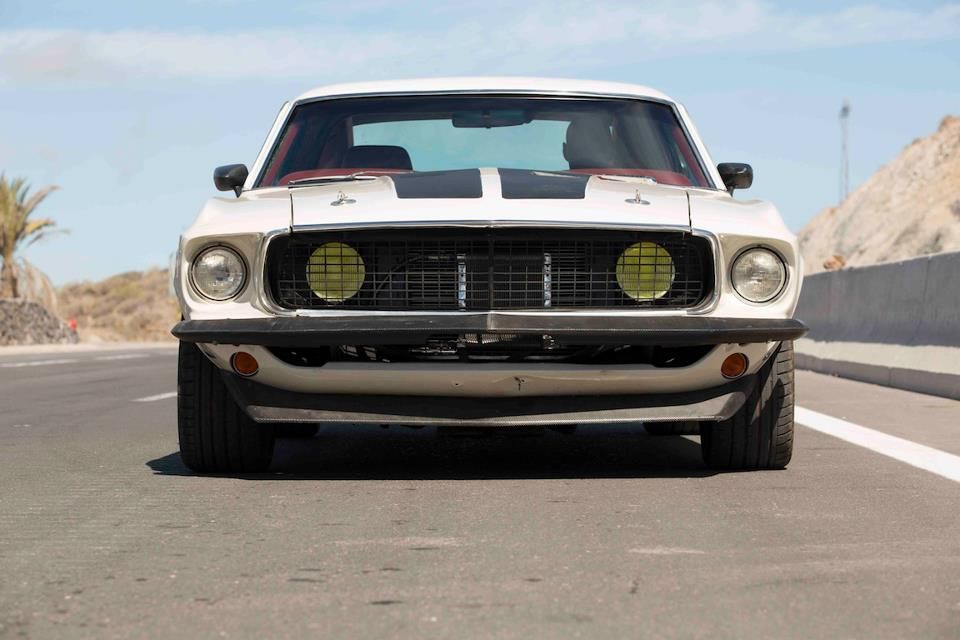 Enjoy plenty of pics and videos at our Fast Six – Cars thread!
Check out tons of pics, videos and interviews from the Fast Six premiere in London!


Visit the Fast Six Forum @ VinXperience!
~~~~~~~~~
Have a look at the latest news about Fast Seven!
~~~~~~~~~
And we've got an update regarding the Last Witch Hunter as well!

Check out our YouTube channel
and enjoy the latest Fast Six interview videos!