Riddick – between two shots on the set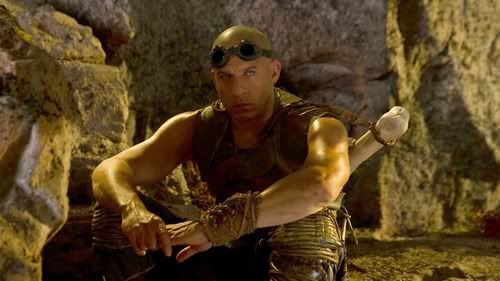 c/o Vinbook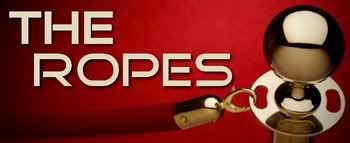 Info are pouring in about The Ropes!
Enjoy the soundtrack, info on more music and a promo video
here @ VinXperience!
[Personally I'm flattered to see the cover design of Jeff Rona's score]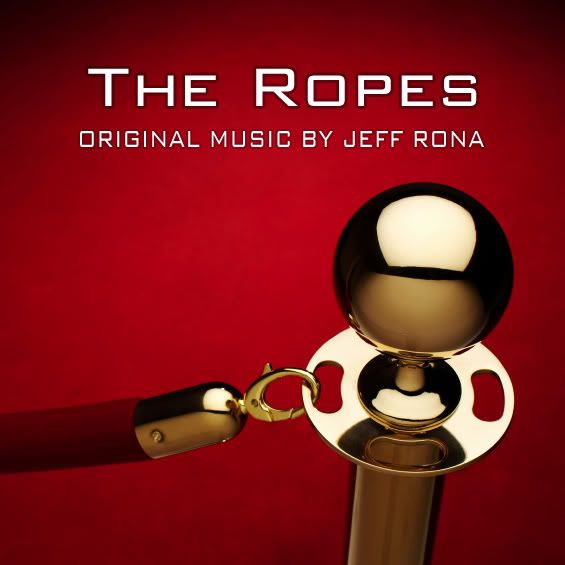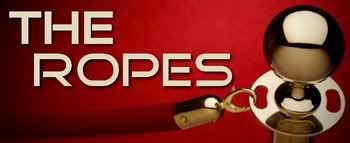 It's press day for The Ropes!
Stay tuned for info on the upcoming release of this project written & directed by Vin Diesel!

What do you think about Google's plans to launch a program called 'Screenwise'?
Check out this thread if you haven't read about it: SCREENWISE.
Tell us your thoughts here @ VinXperience!
Universal is getting started for the shooting of Fast Six!
First casting calls for possible cars have been launched – more details and first pics at VinXperience!


Have your shopping habits changed over the past years due to the increasing possibilities of online shopping?
Do you shop online?
If so what kind of stuff?
Are there items you would only ever (or never) buy online?

Check out what Dwayne Johnson said about the upcoming shooting of Fast Six and Seven here at VinXperience!

Desert Island Discs is a BBC Radio program which has been on air for 70 years.
The format is simple – guests are asked to name eight pieces of music, one book and one luxury item to have with them on a desert island.
What would you choose?
Let us know over at VinXperience!
Vinbook almost reached 30,000,000 likes!
Currently the counter stands at 29,987,833. Vin will go live asap after the magic number has been reached.
Stay tuned to Vinbook to find out when it will take place!


Riddick gets a new opponent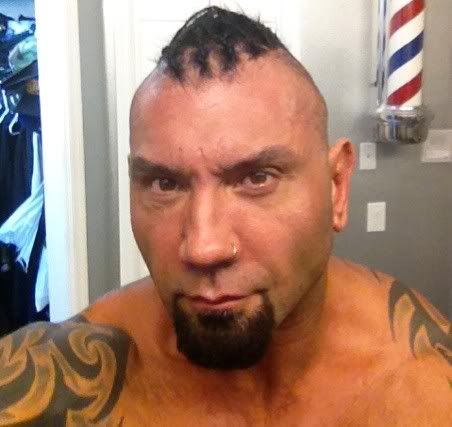 photo c/o John Ryan Jr.
Dave Bautista joined the fun! What do you think - will he be a worthy opponent for big bald? Share your opinion @ Riddickverse!


Fast Six news
Justin Lin is in London – check out the latest news here @ VinXperience!