12/31 Happy New Year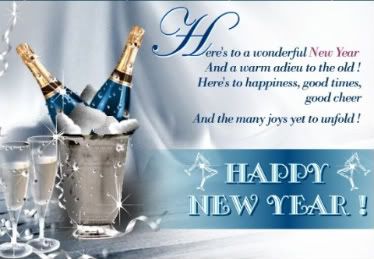 Dear users,
Happy New Year to you and yours, may 2010 hold nothing but great things for you! Thanks for sticking with us for all this time, we're looking forward to an exciting and prosperous new year!
Sincerely,
the VX staff
~~~~~
At the end of the old year the Vinbook community made it happen:
Vinbook has more fans than Barack Obama! Details at our forum!