03/06 collected news
Fast Five update
News from Vinbook: Fast Five will visit Brazil
xXx
Visit our board for the latest news
Vin's blurbs from Facebook
The king of changed captions has struck again – re-read his posts over at VX!
Pasahe news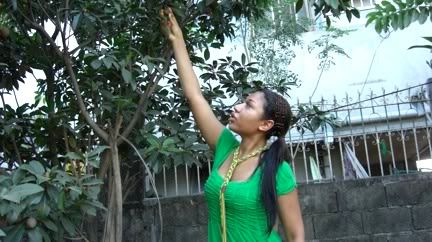 Ayvee shared some pictures from the shooting at the Philipines – have a look at them here!
VinXperience community matters
Saddest/Funniest movie
Share your favourites in this weeks Q&A!
Board settings
Guests are welcome to have a peek onto a few of our forums from now on, but to enjoy all of the VinXperience features and to participate on the community you still have to register an account. Simply click here and become a part of the fun!
.
.
[ad#Google Adsense 234*60]