01/08 Flavour of the month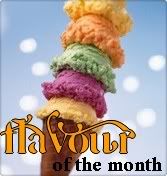 Check out the latest VinXperience baby!
This is the place for our new obsessions!
The Flavor changes depending on our mood…and this month, we're obsessed with Star Trek 2009!
Come join the discussion about the movie, the actors and their careers, and see pics, fiction and more!
[ad#Google Adsense 234*60]