♪ ♫ ♪ Music Q&A of the Week ♪ ♫ ♪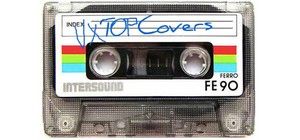 Recording artists re-do old hits all the time.
Are there any covers that you like better than the original?
Do you have any favorite covers that are better (or significantly different) than the original?
Tell us here @ VinXperience!