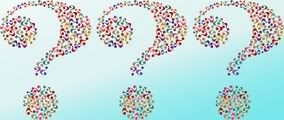 If you could select one person from history and have them truthfully answer one question,
who would you select and what would the question be?
Tell us here!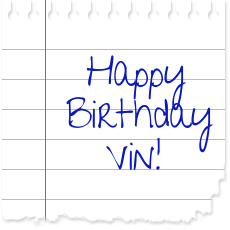 You are at a play and it's horrid. You can't wait until intermission to leave so you try sneaking out.
The actors notice you and stop the play to ask where you are going.
Are you bold enough to tell them the truth, do you offer a lame excuse or do you sit back down in embarrassment?
Tell us here!

You've seen him wear them,
now you can get your very own tees or hoodies with Vin's favorite logos
at The ONE RACE Films Store
Casting and location scouting for 'Last Witch Hunter' have begun.
Check out the latest news at our forum!
-- commercial break ---
---