The airline has lost your luggage and it could be days before they forward it to your hotel.
What's the one thing you cannot do without?
Tell us here @ VinXperience!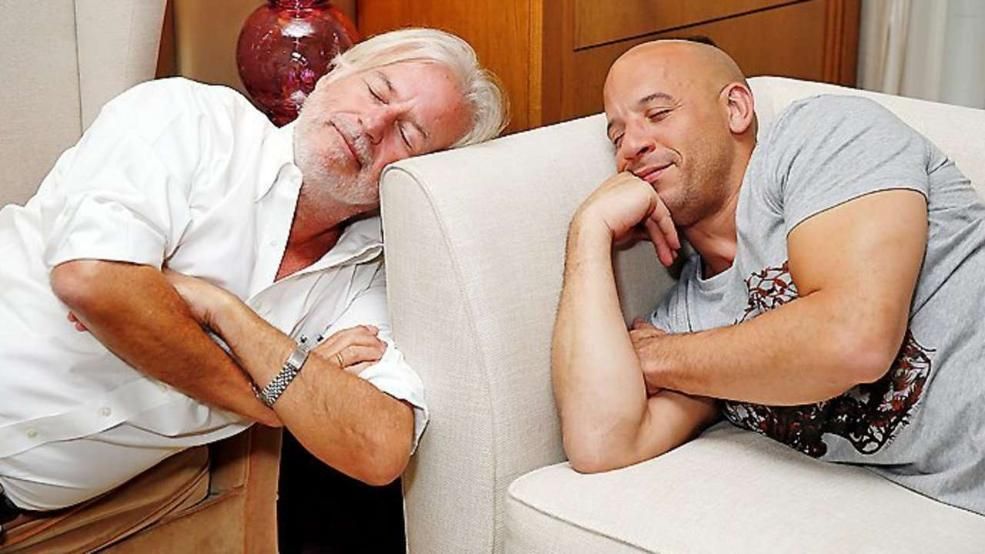 pic c/o Bild
There are loads of pics of Vin Diesel floating around the internet. Starting out in 2007 we collected some interesting ones for you here @ VinXperience!


A new chapter is up!
Written by Bitten, Zero and DragonFire the fun continues with a mysterious drink, tasty food and … more surprises!
Check it out here @ VinXperience!


Bikini wax. Full? Partial?
Are you f*cking kidding me?
Would you prefer a male or female service provider for a full wax?
Tell us about your experiences here @ VinXperience!

Check out the latest info on Fast 7!
We've collected some interesting info for you here @ VinXperience!


You just found out that your best friend is dating your ex. Do you confront her, warn her or wish her well with the relationship?
Tell us here @ VinXperience!.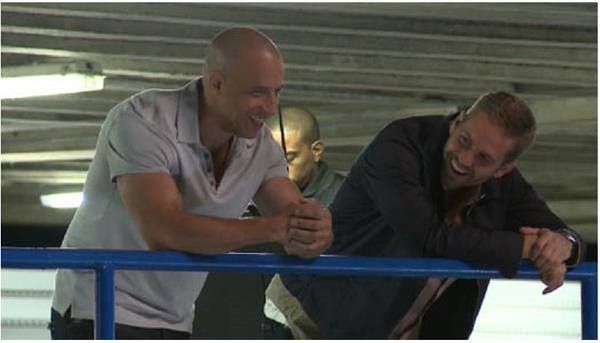 pic c/o Vinbook
Only a bit more than 3 months to go – check out the latest about Furious 7 @ VinXperience!
Thanks to Monty, Bitten and DragonFire for their ideas for the
First Q&A of 2015



How do you celebrate New Year's Eve/Day in your country?
Do you have any traditions?
If so, do you know how long they have they been in your family or who started the tradition?
What are your predictions for the new year?
… Feliz Navidad, Joyeux Noël, Καλά Χριστούγεννα, Buon Natale,
圣诞快乐, Glædelig Jul, Mele Kalikimaka, Prettig kerstfeest,
Feliz Natal, Kellemes karácsonyi ünnepeket, Quvianagli Anaiyyuniqpaliqsi,
Meri Kirihimete, Geseënde Kersfees, Fröhliche Weihnachten
and a big thank you for the donations to all our lovely VXers!

The VinXperience Team would like to thank you folks for participating at our forum,
our writers for sharing their wonderful stories,
the Facebookers for liking and visiting us,
the Twitter peeps for following us,
our generous members and friends for donating to keep us online
and last but not least everybody for sticking with us yet another year!
Merry Christmas and a most wonderful New Year
with plenty of Vin news, pictures and movies!
-- commercial break ---
---