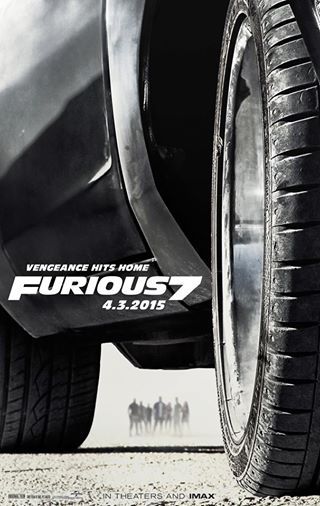 The Last Witch Hunter will be released on October 23rd 2015… less than one year away…
Vin Diesel/Vinbook/Oct,25 2014


Many thanks to Jack for this week's great question:
It's almost October 31st! What's your all-time favourite Halloween prank?
Would you rather carve a pumpkin or use that pumpkin to make pumpkin pie?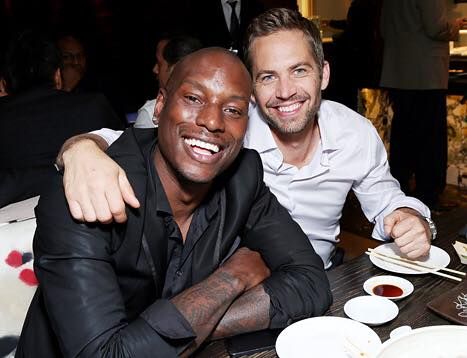 Tyrese @ Facebook:
The new Fast7 trailer is gonna drop Nov 1st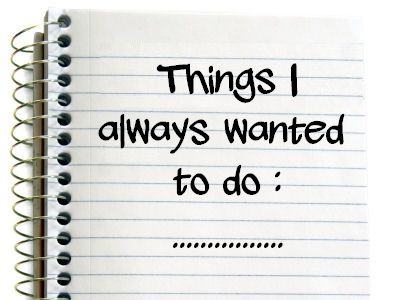 What one thing have you not done that you really want to do?
What's holding you back?
Check out the latest addition to the Dangerous Duplicates universe!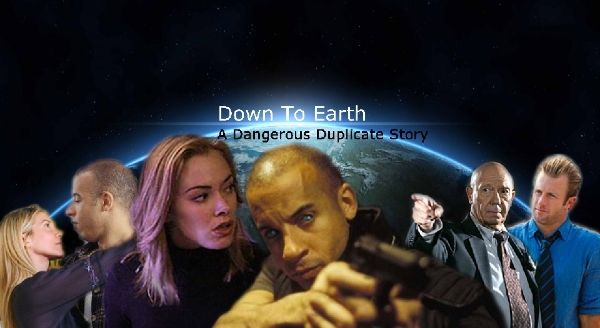 -- commercial break ---
---