At the end of June we asked what movies you were looking forward to this summer.
So now that the summer movie blockbusters are winding down, what was your favorite movie this summer?
Tell us here @ VX!
Cutest video ever
Not only did Vin accept the ASL Ice Bucket Challenge, but he also added his own:
http://instagram.com/p/r2rOA0mPlN
Check out the videos and all of the details at our forum!


Many thanks to Bitten for this week's great question! ☼
What's your favorite summer treat?
Ice cream? Watermelon?
What foods does your family traditionally have in the hot summer months?
Tell us here @ VinXperience!
---
On a site note:
Our team is on holidays as well, therefore we won't post any updates for the next days at our main site.
Meanwhile please stay tuned to our message board for the latest news!
Thanks!


Will there be another Riddick movie? Check out the latest news here @ VinXperience!
---

Premiere pics and videos as well as plenty of interviews have been added to our threads.
Aaaand … there have been news about the next Guardians of the Galaxy movie as well – more Groot to come!
You can find the whole collection here @ VinXperience.
---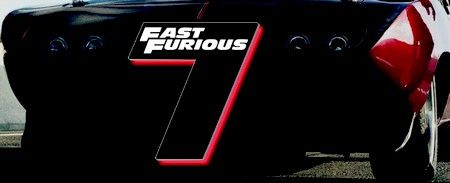 We collected plenty of the latest news, pics and videos to shorten the time till the movie will be released.
Have a look at the various FF7 threads at VinXperience!
---
..and last but not least
our latest VinXperience Q&A of the Week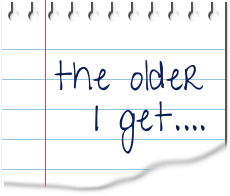 the more I realize ……..
Add your answer here @ VinXperience!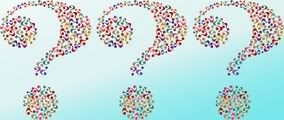 If you could select one person from history and have them truthfully answer one question,
who would you select and what would the question be?
Tell us here!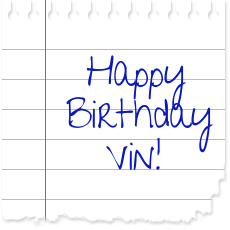 You are at a play and it's horrid. You can't wait until intermission to leave so you try sneaking out.
The actors notice you and stop the play to ask where you are going.
Are you bold enough to tell them the truth, do you offer a lame excuse or do you sit back down in embarrassment?
Tell us here!
-- commercial break ---
---