Name three rock bands you wish you had seen perform live.
Which bands are you still hoping to see?
Tell us why here @ VinXperience!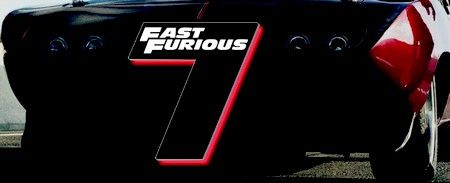 MTV Best Onscreen Duo Award
Video by Vin Diesel
Presentation by Jordana Brewster
on Set news and pictures


The story continues!!
Do you want to know why shower caps are floating through the air?
Are you interested in learning what happens when the villain shows up?
Join the fun here @ VinXperience!
———
Also the main Spy Chix story continues:
The new Desperate Measures chapter is up!
Catch up on the latest events here @ VinXperience!