Moving from Africa to Europe with our Spy Chix review,
today we'd like to recommend
'The Marseilles Incident' by evilgrin!
Mercenary Toorop risks his life to save an innocent woman from international weapons dealers, and Riddick is sent to protect them.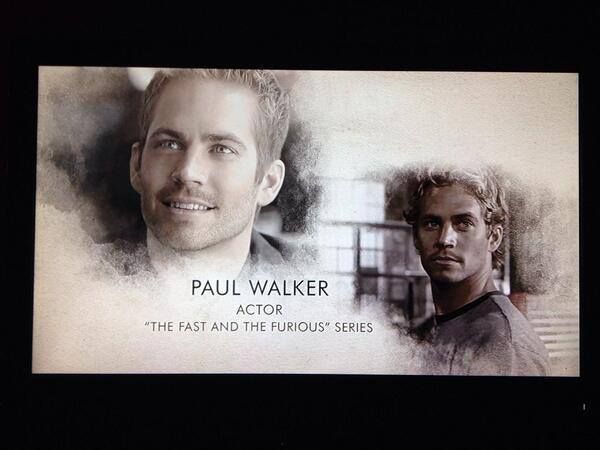 A sad but proud moment to see Paul Walker included in this year's Academy Awards In Memoriam segment.
He is missed.

Ever had the vacation from hell?
What's your worst travel story or memory?